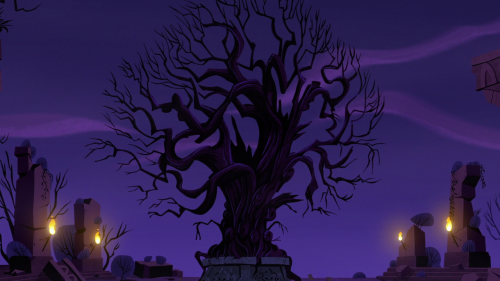 𝔏𝔢𝔱 𝔱𝔥𝔢 𝔄𝔤𝔢 𝔬𝔣 ℨ𝔥𝔞𝔫 𝔗𝔦𝔯𝔦 𝔟𝔢𝔤𝔦𝔫
An all-ages, invite-or-application Tangled: The Series AU group revolving around a Cult who worships Zhan Tiri.
Are you to worship the demon warlock, Zhan Tiri?
https://www.rprepository.com/g/tCoZT/13281
Magic 20%
Plausible legends of ancient magic, but current magic is not common.
Industrial revolution
Combat 20%
A peaceful setting, but with a chance for small fights and struggles to break out on a very small scale.
Romance 20%
Romance isn't outright desired, but can happen if we decide the characters are perfect for each other. The romance won't be important to the overall plot.
Details: Freeform, adjustable length posts, long-term RP partner preferred. Will be played with a small group of players.
You are on: Forums » Looking for RP » 𝔏𝔢𝔱 𝔱𝔥𝔢 𝔄𝔤𝔢 𝔬𝔣 Z𝔥𝔞𝔫 T𝔦𝔯𝔦 𝔟𝔢𝔤in
Moderators: Mina, Keke, Claine, Dragonfire, Ilmarinen, Ben, Darth_Angelus