Hello! Howdy! Heya! My name is Meat (or Mari) and I've been here before and used to be here under the name MsMari, so if we've spoken or you've commissioned me before, hello again!!! I'm a bit different now, and my art has improved too.
Here is what I offer! (I take payment via Paypal)
Flat Color Headshots - $12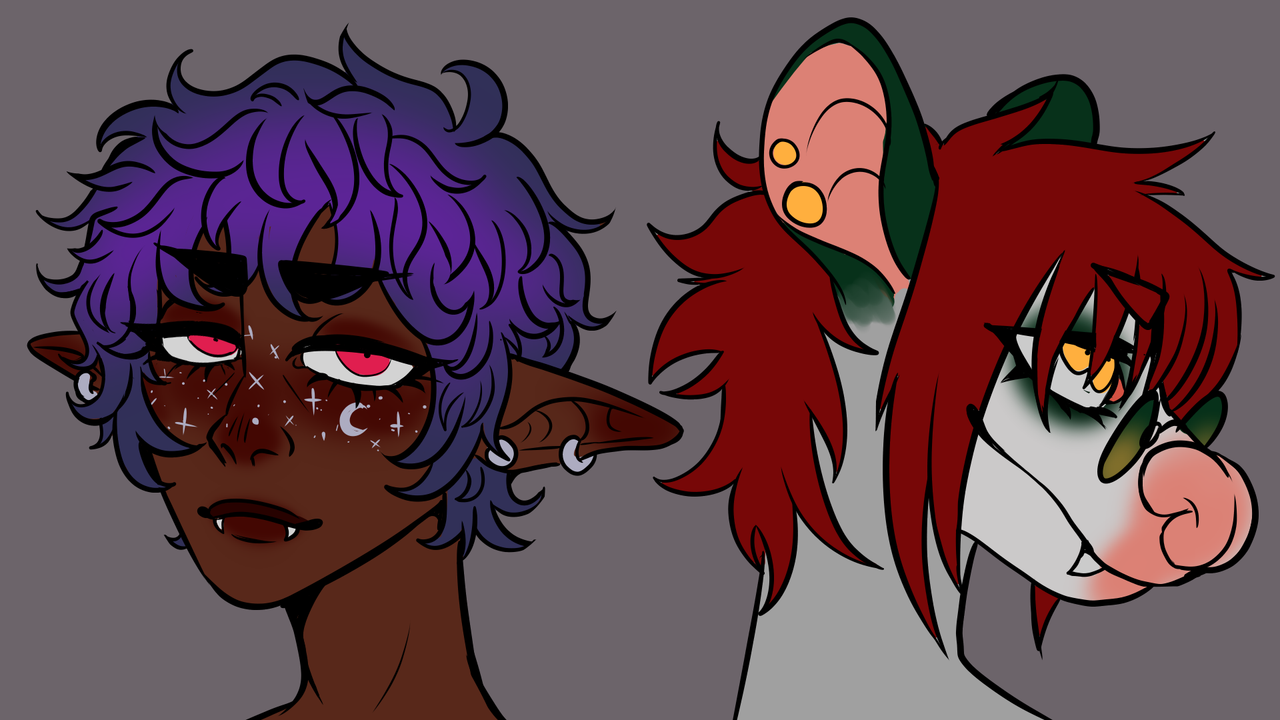 Shaded Headshots - $18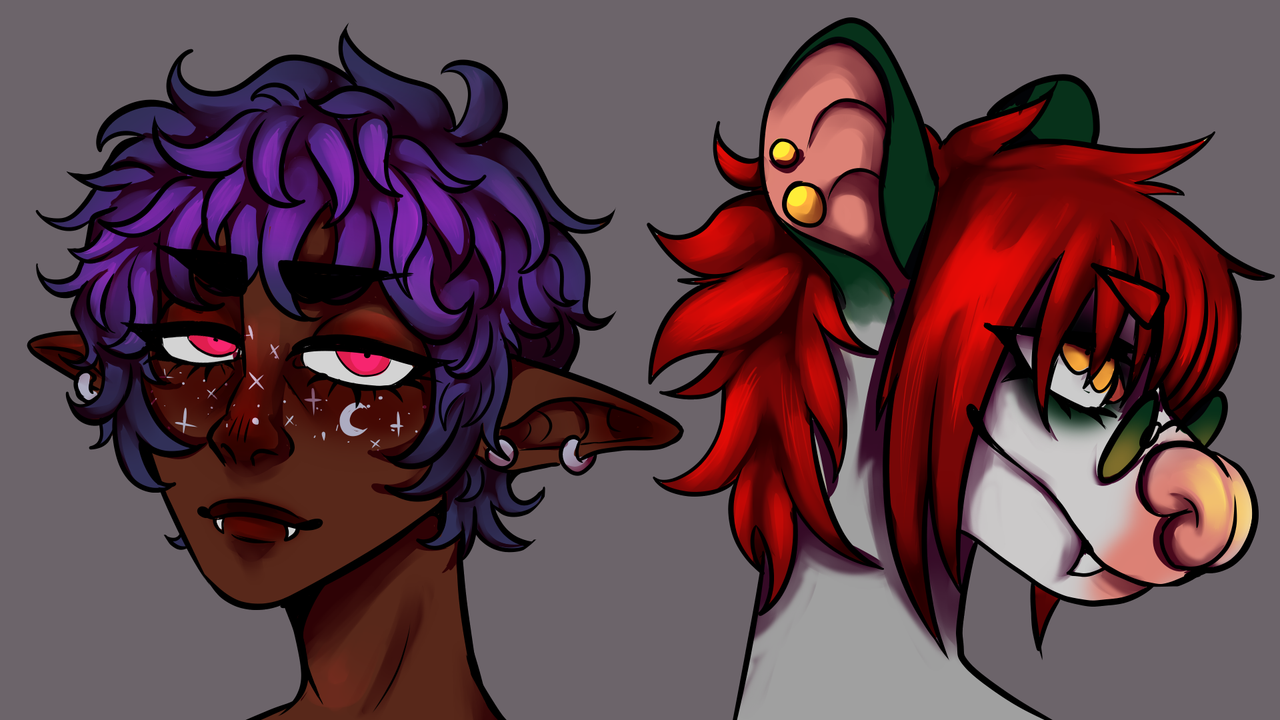 And some background options! You aren't limited to these, and if you have a request of your own please feel free to let me know, I just ask that you keep it simple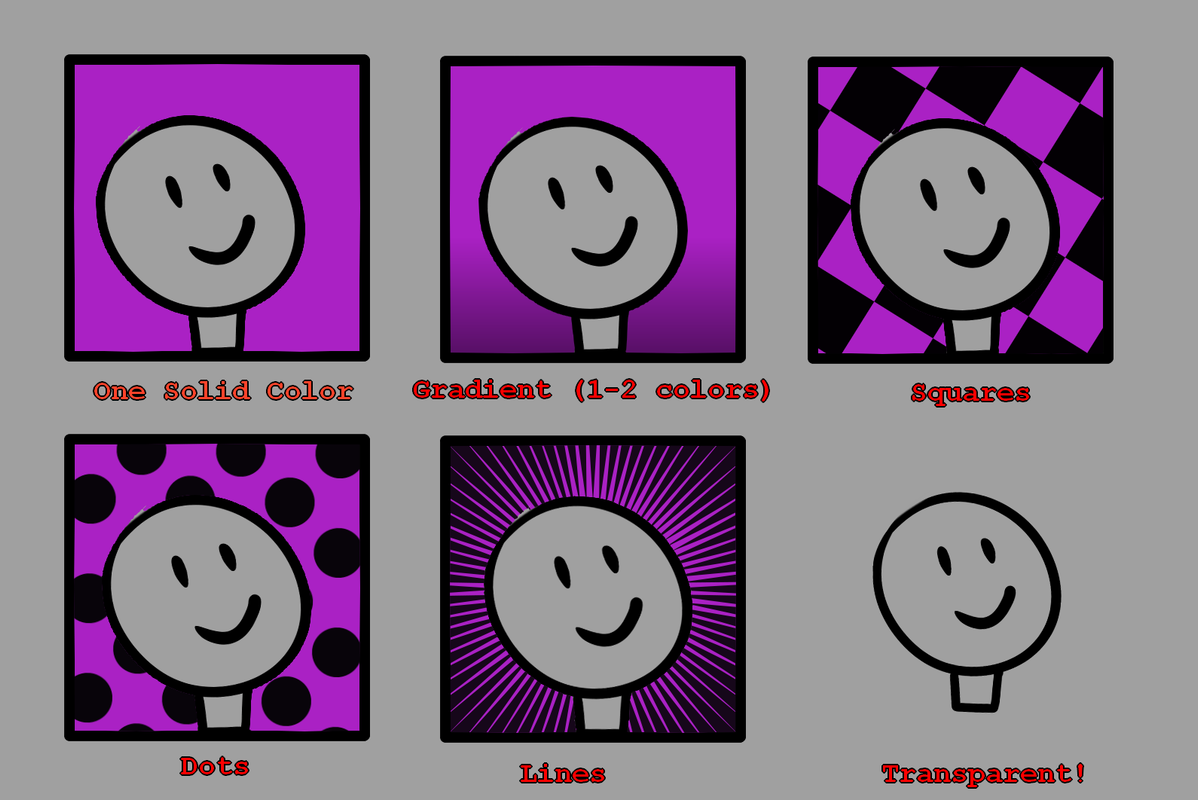 I will require a reference picture of some kind in order to draw your character, and there are some things I can and can't draw:
Can
-Humanoids
-Furries/Animals
-Monster-like characters
Can't
-Mechs/Mechanical (Transformers, Gundams, etc)
-Complex Headwear (Tactical gear, Armored Helms, etc)
-Hate symbols
If you'd like to commission me, please let me know, and I will give you a slot down below and PM you when I'm ready to begin your commission

I take one half of the payment upfront and the other half after I've sent you the finished product. I will also send sketches incase you want to make changes before I begin lining the piece.
If you have any questions feel free to ask!
Slots:
1.
2.
3.
4.
5.

MeatCathedral
Topic Starter
Half bods are now available!!!
Flats are 25$ and shaded is 30$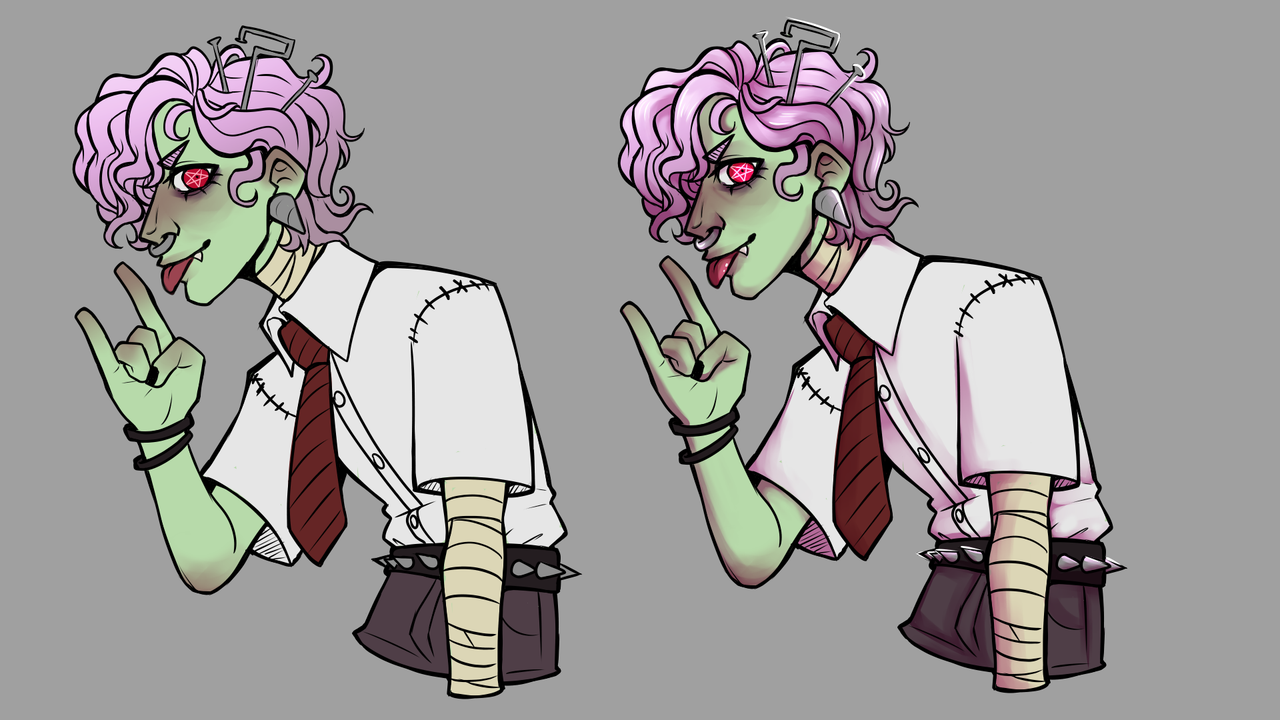 You are on: Forums » Art & Creativity » Meat's Art Shoppe (OPEN) (SLOTS: 0/5)
Moderators: Mina, MadRatBird, Keke, Cass, Claine, Sanne, Dragonfire, Heimdall, Ben