The Salt Factory is *CLOSED* for Business
saltfactory

December 1 2018
9:38pm
12/26/18: Please note that I am not currently accepting commissions due to health issues. Thanks for understanding!
Figured I'd give this a shot since it didn't get much traction elsewhere.
Hi everyone! I'm the Salt Factory, a longtime hobbyist, and I love to draw other people's characters, as I tend to run short on my own ideas 90% of the time. Most of my base is MLP-centric, so I'd love the opportunity to draw other creatures and subjects if you'll allow me!
("Simple background" = a pattern, gradient, or very basic suggestion of "place" to ground your character somewhere other than a void)
I know my habits well enough to know that I'm a pretty slow worker. As a preemptive notice, please know that if you order something from me the turnaround time will likely be weeks from the time of payment, especially if you're looking at something from the highest tier. I compensate for this by including plenty of WIPs and alternate versions/file types of the final image in the .zip I eventually provide for you.
Thanks for reading, and please let me know if you have any questions!
saltfactory

December 26 2018
9:16am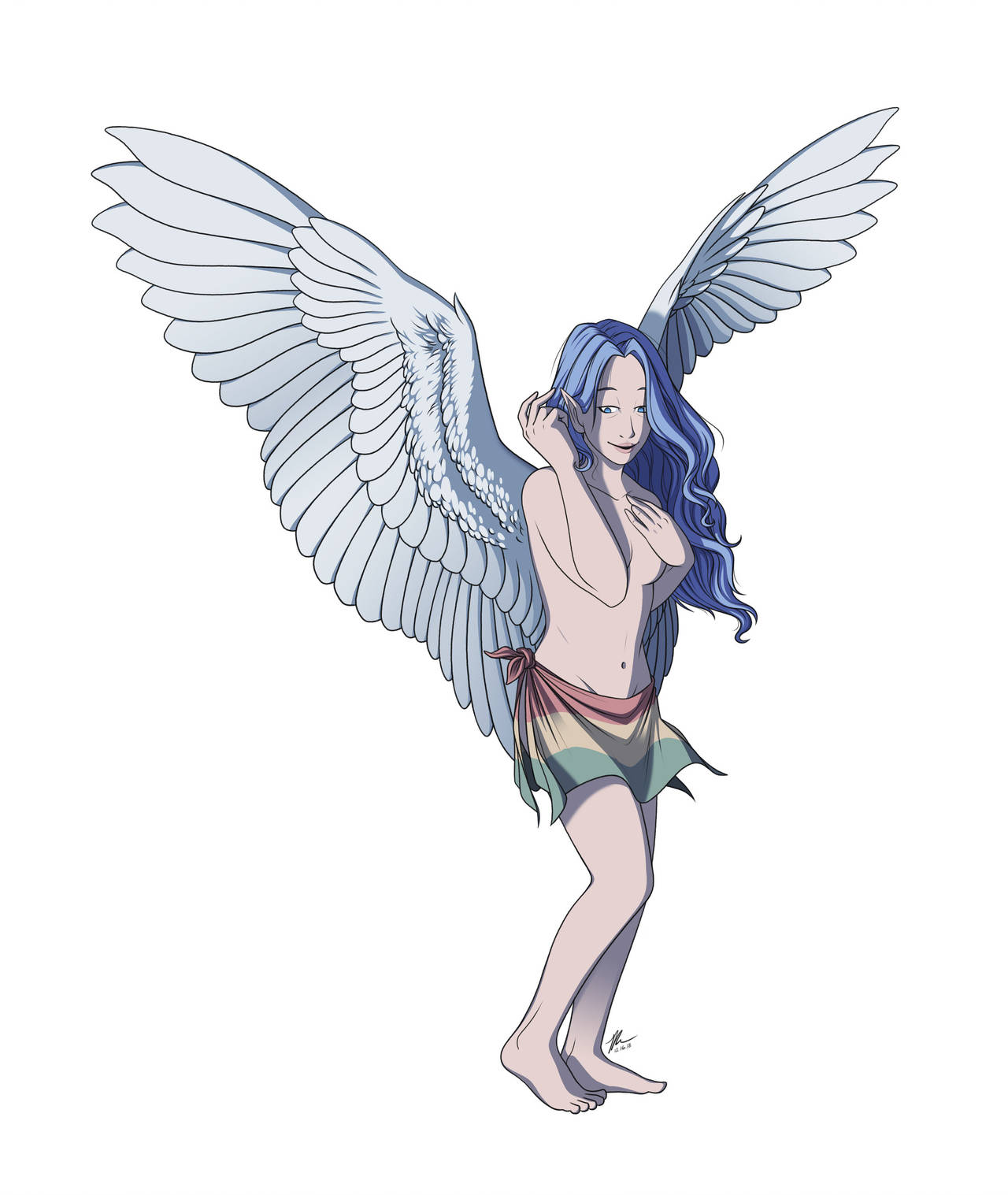 Recently-completed commission for Catastrophie!
saltfactory

December 29 2018
7:47pm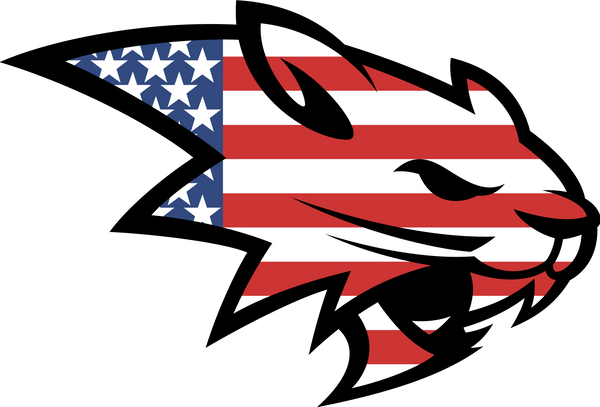 Some work recently completed for Trackstar! Vectors are no longer listed on my commission sheets, but it is something I still offer (and enjoy doing).
saltfactory

January 11 2019
8:38pm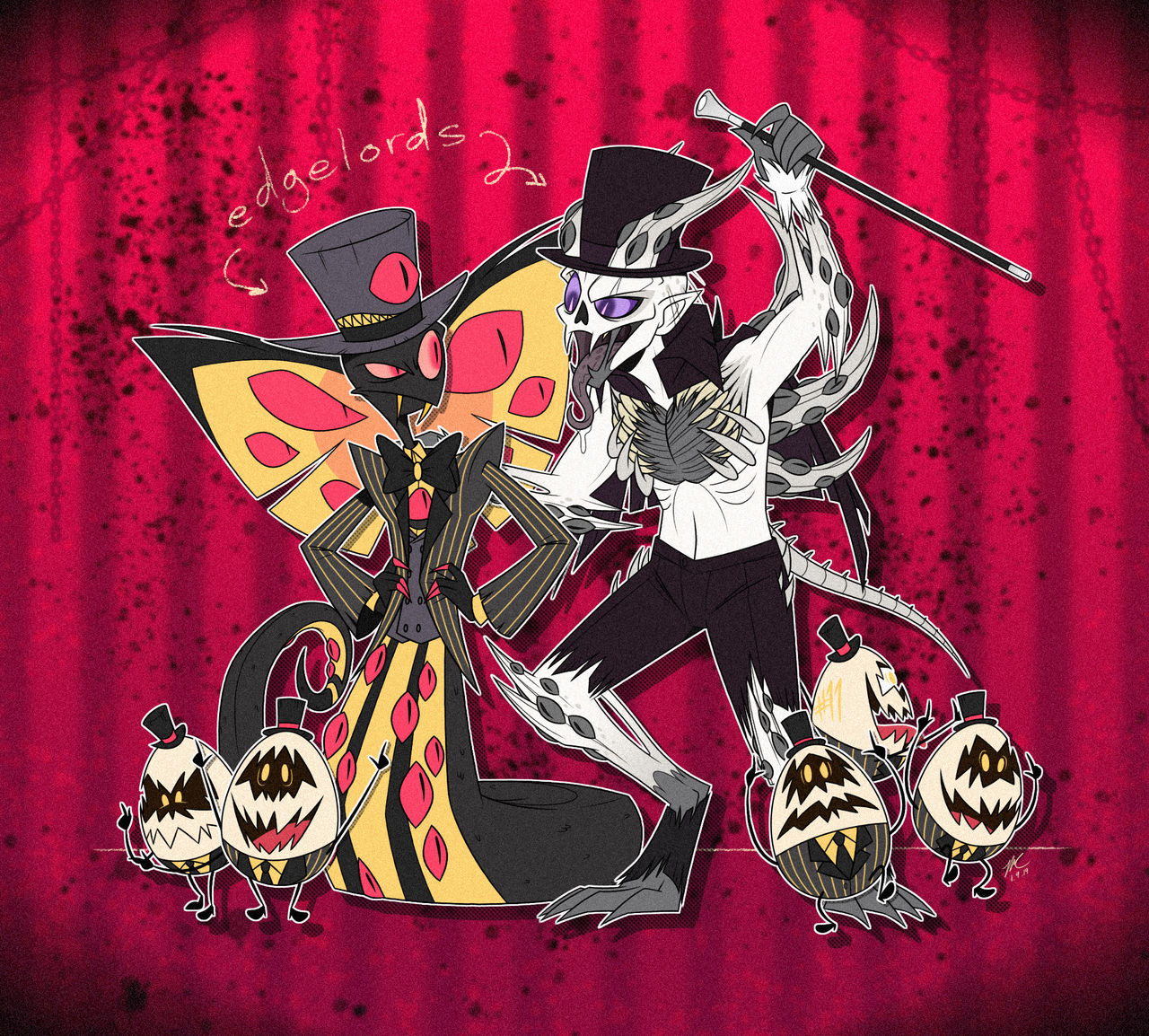 Not a commission, but something I drew for myself over the last few weeks since I don't really make time for personal art anymore.
Moderators: Cass, Copper_Dragon, SeraphicStar, Heimdall, Ben, Darth_Angelus
The Salt Factory is *CLOSED* for Business