Posted by Kim on August 29, 2020, 9:00am

Yesterday was the last day to add ideas to Collaborative OC event topics! Today the final work begins.

If you started a "Collaborative OC" event topic in the past week, please return to your topic and read through all of the ideas that you were offered. You have two weeks to create a character using as many of the offered ideas as you like, and that make sense together.


You can expand on the ideas as much as you like, and add your own ideas to help flesh the character out or make disparate ideas "gel" together better.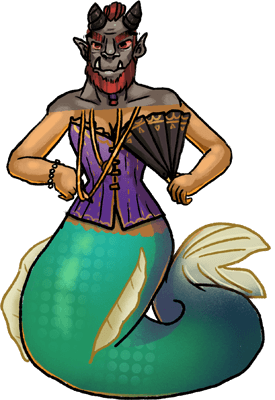 Build an RPR profile for that character. Be sure to include credits somewhere on the character's profile for every idea you pulled from the brainstorming topic!

On or before September 12th, post as the new character in your Collaborative OC topic, to let people see what was created from all of their ideas!

We can't wait to see what you come up with!



For those of you that contributed ideas to the Collaborative OC topics, hold tight. I'm collecting the names of everyone who offered ideas, and will be holding the raffle for character slots soon!

Comments