Posted by Kim on December 30, 2022, 9:00am

It's almost the new year! To give 2022 a grand send-off and welcome 2023 with a bang, you'll be able to find fireworks randomly throughout the main site from now until a couple of days after the new year has arrived.

Launch them on your friend's profiles to give them a show! You can combine different kinds of fireworks at once for larger and more colorful displays.

Just quickly launch more than one color at the same person. Bonus: These digital fireworks don't scare pets or trigger folk with PTSD the way RL ones do, so you can enjoy them guilt free.

Fireworks displays last for 15 minutes, and don't start until the recipient becomes active on the site. If you're just typing, not clicking, the fireworks will eventually die down on a given page to make it less distracting while you're trying to post.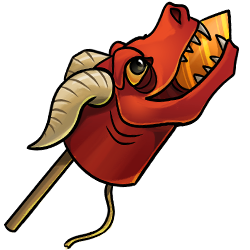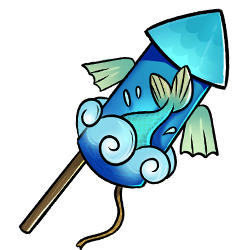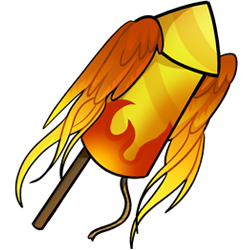 If you can't wait to find free ones laying around the site, you can grab them in packs of five from the store.

red yellow blue

Also: If the fireworks interfere with your vision in bad ways, remember that you can decline to receive them in your display settings. Uncheck "allow other users to throw items like glitter bombs or fireworks at me." Your friends want to do something fun for you, not annoy you, so don't feel bad adjusting this setting!

Everyone who would think to launch a firework at you supports you doing so wholeheartedly.



Comments