MissPixie
Epic Member
Verified adult
✿ Formerly Somnom · Potato · PDT (GMT -7) ✿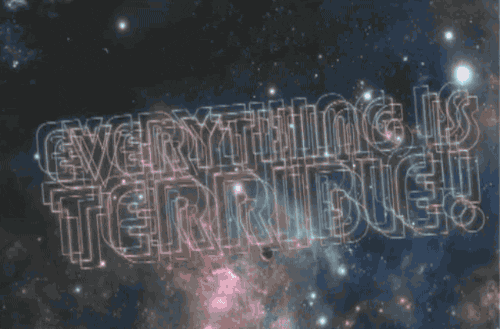 MissPixie's Characters
Rave Reviews
While I have not yet had the pleasure to RP with Somnom, we have interacted through his many generous and witty contests and he reacts and responds quickly to the posts
Great sense of humor
Fast responses
- Tusitala2017
Somnom are you sure, you aren't related to santa? cause you give the presents no matter the time..
Your generosity is amazing and I have a conspiracy theory on how you're able to make raffles so often... you have contacts with elves which make presents in factor

am right? Leave the answer in the kudo

Kind and understanding
Helpful
- RimCaster
See all of MissPixie's kudos »
Inquiring minds want to know why we too should befriend MissPixie!
Did you remember to explain why your friend is awesome?