MissPixie
Epic Member
Birthday: March 25
✿ Formerly Somnom · Potato · 30s · PDT (GMT -7) ✿
Co-Founder of the group Hollow Peak.

↦ Current Status: Over the moon from the outpouring of love and support for the group that I launched with Kruhee!
~ None currently! ~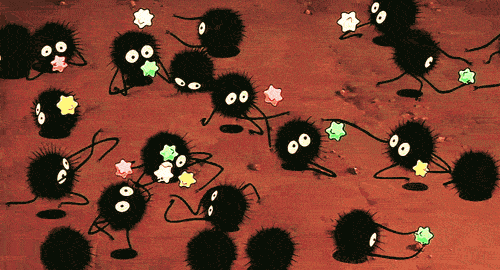 ~ I firmly believe that real life always comes before RP. Always.
~ I only write with adults (21+ in age).
~ I've been creating characters and writing collaboratively for over 20 years.
~ I write in third person narrative and give an average of 400 to 1000 words per post, which is roughly 3 to 7 paragraphs. But it can fluctuate to more or less depending on many things, including scene, dialogue, actions, as well as pace of the game.
~ I have many genres I do enjoy writing: modern/urban fantasy, (high/medieval) fantasy, and historical fiction are my top three.
~ I skew towards darker themes and boy, oh boy, do I love grimdark.
~ I've been writing majority of my characters for years. Except for a big handful of them which I've created since joining RPR. Feel free to ask which they are if you're interested.



~

C

o

m

m

u

n

i

c

a

t

i

o

n

i

s

h

i

g

h

l

y

i

m

p

o

r

t

a

n

t

t

o

m

e

e

e

e

e

.


~ I love to bake and cook, to the point where I run a website where I share recipes I create and all my social media accounts are filled with food pictures.
~ I'm called "The Prize Potato" because I host a lot of giveaways/games with prizes being RPR items. These are always free to enter!
~ I'm hella shy about my writing/RP writing.
~ I'm a naturally nocturnal person.
~ I do card readings that offers people guidance/assurance, but I don't use the traditional tarot deck for this as I've found other decks to be more clear for me to translate messages. Feel free to ask me more about this.
~ My favorite colors are blue, pink, and that weird mint green that kitchen appliances come in that seems more blue than green in certain light.
~ I have an annoying habit of mentioning all cows that I see while on road trips. This goes for sheep/lambs too. Some birds. And goats. Rabbits. Deer. Just any animal, really.
~ I like lists.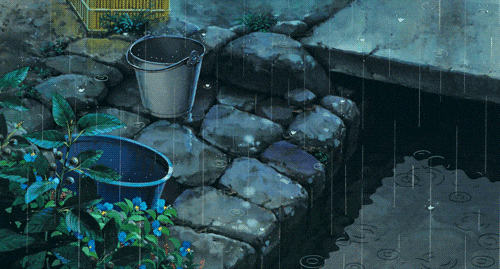 MissPixie's Characters
Rave Reviews
Kudos, meaning to praise or honor... So, why should Somnom be honored? Somnom is the kind of person who demonstrates a unique kindness in the face of adversity. They choose generosity over malice, they
choose
to meet negativity with creative and positive solutions. Because they care for not just their friends, but strangers as well. Because Somnom is brilliant, creative, kind, humble and generous. And possibly most of all, because Somnom never asked for anything in return.
Kind and understanding
Helpful
- Kruhee
Somnom is incredibly kind. Not just because of the giveaways she runs on the RPR, but also because of her continuous efforts to brighten others' days by just being comforting, supportive, and open minded. Even if she didn't have a penny to spare she would still be sharing all of her love and joy, and that is really beautiful!
Kind and understanding
Great sense of humor
- Sanne
See all of MissPixie's kudos »
Inquiring minds want to know why we too should befriend MissPixie!
Did you remember to explain why your friend is awesome?