Alexander Serif
(played anonymously)
Do you like art?
Of course you do! You're on the art forum aren't ya!
Well look no further than the works of the amazing Sacred Sybil! High-quality works, affordable prices and a lovely community to boot! Come check her out! Some examples of her work can be found on my profile and on the comm sheet below!
https://discord.gg/pDhBtTYMu7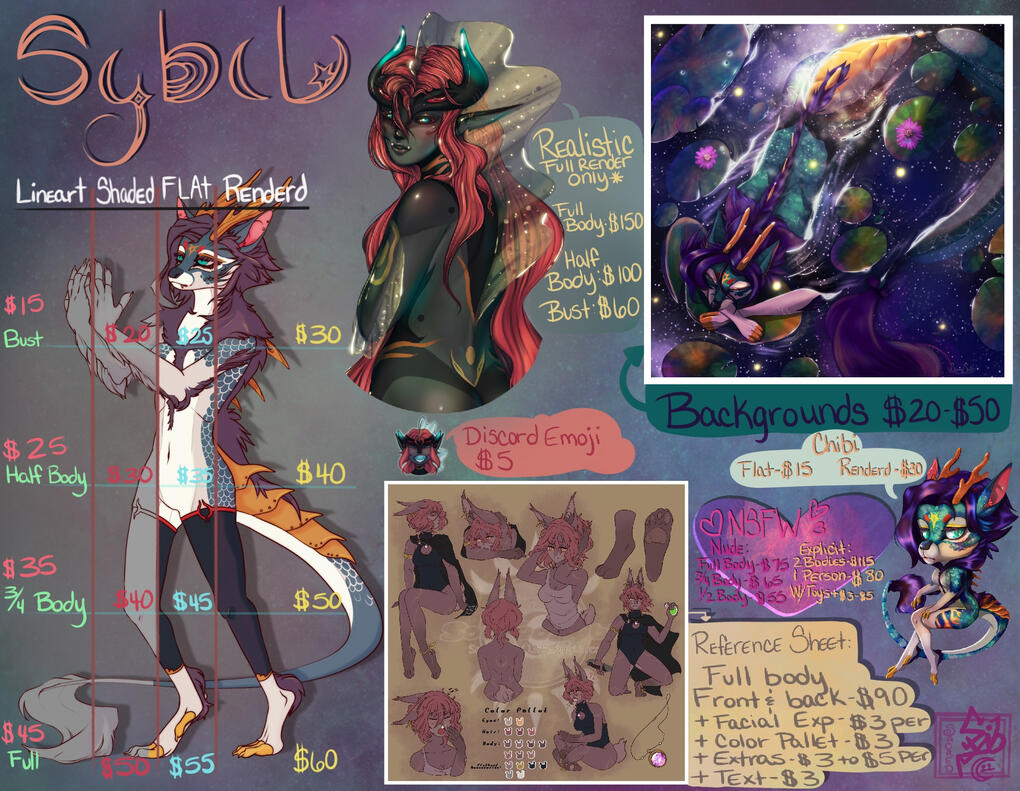 You are on: Forums » Art & Creativity » Artist's discord server!
Moderators: Mina, Keke, Cass, Auberon, Claine, Sanne, Dragonfire, Ilmarinen, Ben, Darth_Angelus