Posted by Kim on April 28, 2020, 9:25am

As our past-selves make progress on hacking into the Die Star and activating its self destruct, there's someone who means to stop us...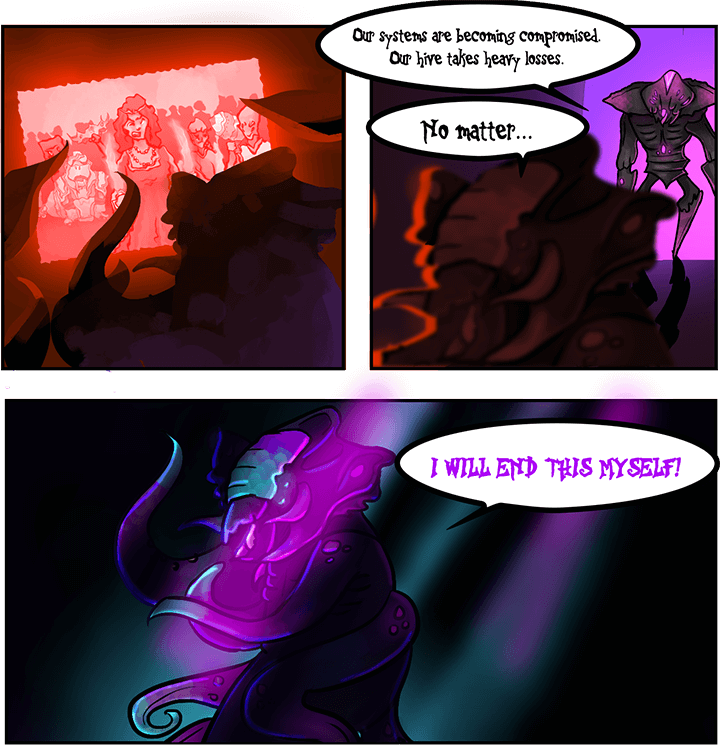 It's the IMPERIAL XENOBEAST, the strongest xenobeast in the entire hive! Can you help us defeat the Imperial Xenobeast?

---
Remember, there's a tab labeled "Event" in the navigation menu -- use that link to quickly
jump into Epic Week 2020
from anywhere on the site.
Comments