Posted by Kim on November 4, 2021, 2:00pm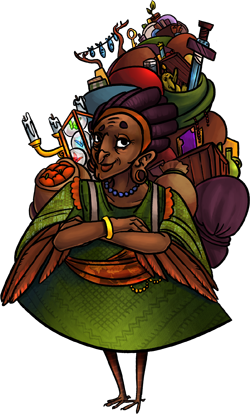 Our merchant friend Moa is back in town, and she's brought some beautiful autumn leaves for you to decorate your profile with. She'll even accept excess

trick or treat candy

in exchange for them!



Don't have any trick or treat candy? Don't worry, you can still just purchase them with normal money.

Use this link to visit Moa's shop
Post tags: Sale
Comments