Posted by Kim on April 29, 2023, 2:30pm

YIKES! What's that in the sky? It's absolutely huge! our greatest challenge yet has come flying from the mountains and is blocking our path to Triangular Prism.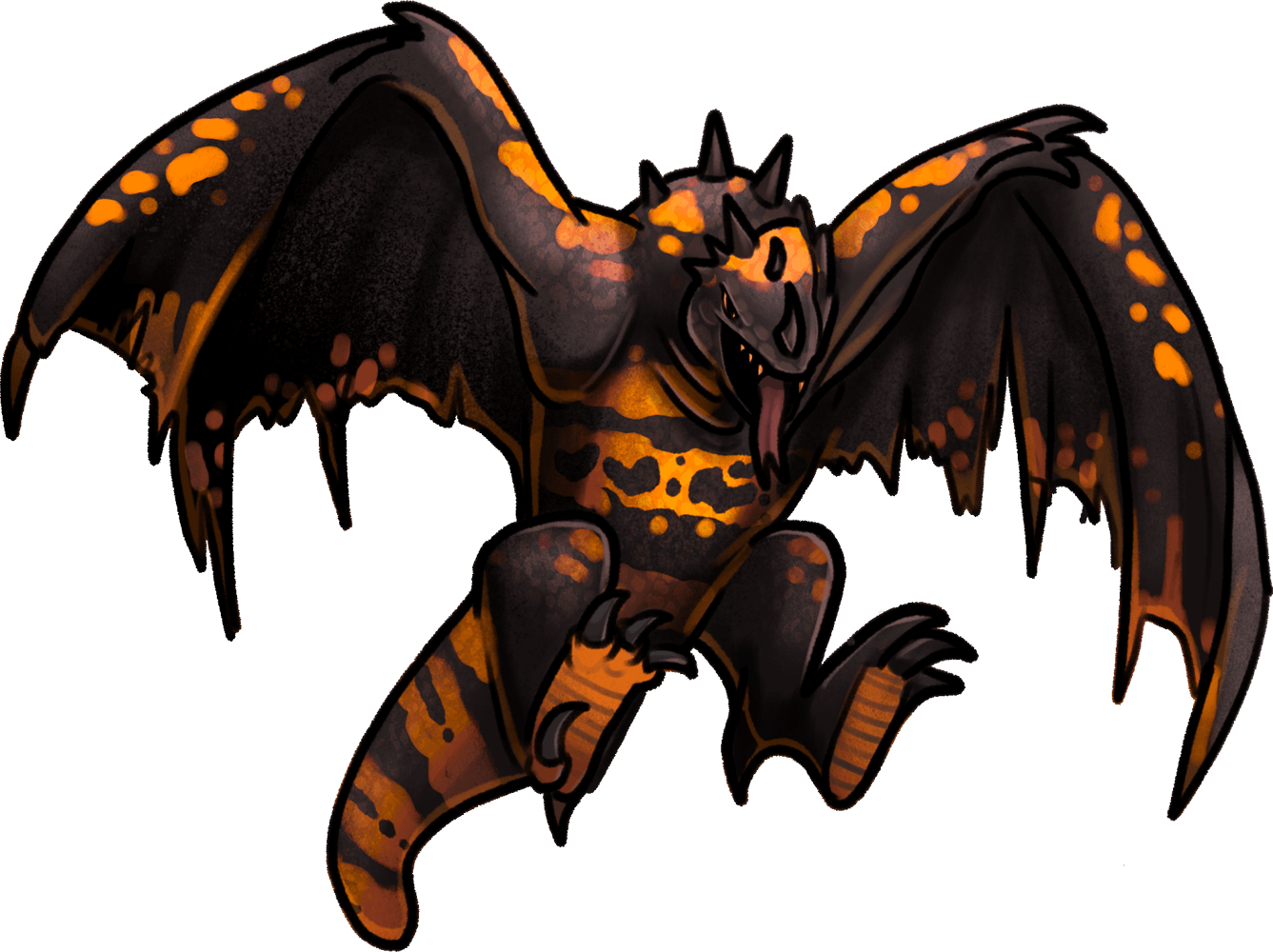 Will you help to defeat the Gila Dragon?
---
Party Grab Bag Sale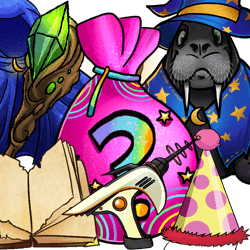 This week only! What's in the bag? You might get epicness, a fistful of other items from the store, character slots or page slots, and even limited edition party favors -- all of them in random combinations and in mystery amounts! It could be a little... but it could also be a lot. Try your luck!


---
New Walrus Costumes

As part of equipping her walrus army, Moa has developed not just one but THREE new sets of walrus equipment. Visit her campfire to pick up these new walrus costumes today!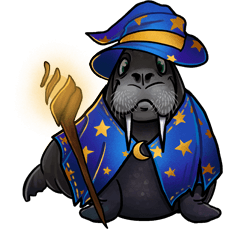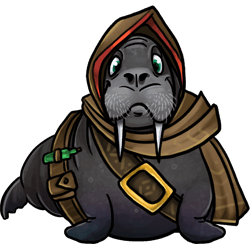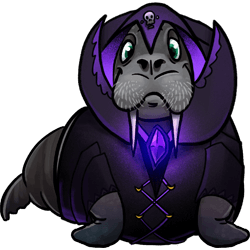 ---
Remember: There's a tab labeled "Event" that's been added to the navigation menu -- use that link to quickly
jump into Epic Week 2023
from anywhere on the site.
Post tags: Epic Week 2023
Comments