Inquiring minds want to know why we too should befriend DarkCrow!
Did you remember to explain why your friend is awesome?
Want to tell the world what you love about DarkCrow? You need to log in or join our community, first! It's fast, free and easy.
Gender: Agender
Birthday: August 01
I AM:
Back to having no muse lol. Will try to return to replying once every 1-2 weeks
Current Theme Song:
I almost always reply to PMs. If I haven't done so in a few days, I read it and forgot to reply. Poke me!
Name:
Call me Crow!
Gender:
Agender - I'll take any pronouns! :> // Bisexual / Demiromantic :>
Stuff:
Crazy cat lady ; I get too attached to fictional characters ; Too many fictional husbands ; I need to write more ;_;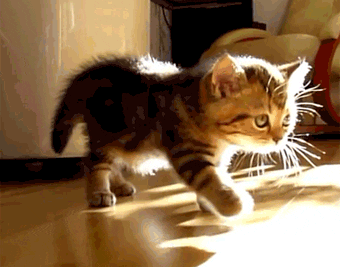 Characters Currently Under Construction:
Schedule:
M-F : Not likely to reply
S-S : This is usually when I reply. You're likely to get a reply once every 1-2 weeks on these days.
Currently Open for RP:
Not unless I post in the LF RP forums
Current RPs Going:
Active:
2 inactive / 1 active
Planning:
1
Stuff About Me
Birthday is August 1, I'm 21+, and I really love RP
I've been RPing for a little under a decade now!
I have a
ton of characters
(Most of them fandom characters) but since I've joined RPR I've made a ton non-fandom characters! And I love all of them
I draw a lot in my spare time, and it's usually of my characters, but whenever I get someone asking for one of their characters I get really excited
I'm a self-proclaimed crazy cat lady and I have a ton of animals, including pigs, chickens,
snakes, lizard, tarantulas, rabbits, and a few other things!
Joined June 30th 2013.
---
If my characters have pictures of real people, then picture credit goes to whoever took it. I just pulled them from google or pinterest.