Dndmama
Epic Member
Gender: Female
Birthday: August 29
Status Update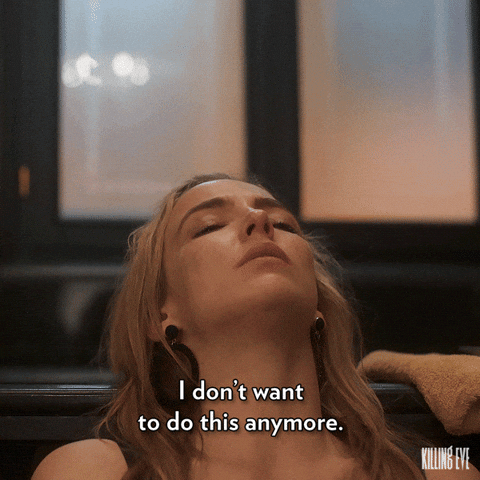 9/13/20
-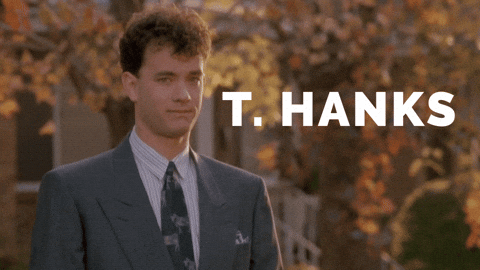 Additional Update:
Maybe...tentatively be accepting rp requests again. Obviously if I approach you then yes. If you approach me, I can't guarantee but I'll take a look. Still trying to keep my list manageable but several of my partners have started school which means responses have slowed which means I may have time again. Maybe.
About Me
Click me!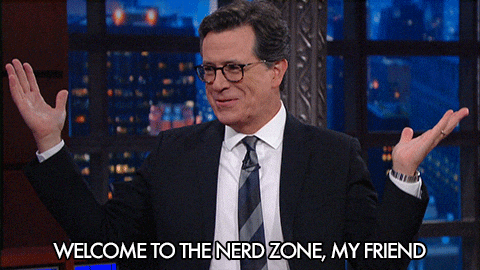 I'm a working mother of a ridiculous four year old and his precocious baby sister which limits my ability to game in person, so I'm here to get my fix! I'm experienced in 3.5 DnD, Pathfinder and Gurps. I did tons of free form rp in World of Warcraft and just with online friends. I'm all about character and storytelling (which is good because dice/rngs hate me for unknown reasons).
If you are interested, below are links to a few of my favorite short stories, just as a sample of my writing. These are pretty old, but it may at least give you an idea of my level of creativity.
The White Room
- Semi-autobiographical in nature
Glory
- NSFW Fantasy
Closure in Thief's Clothing
- Something that started as an experiment in dialogue, Fantasy
Other Places to Find Me
See more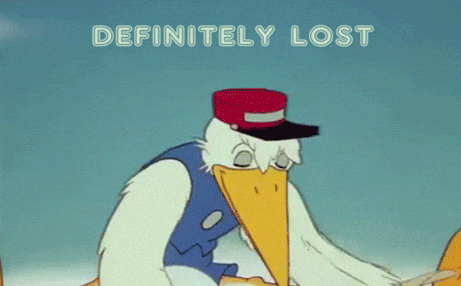 I have a few other sites I can be found on. And here they are!
Discord is the easiest way to reach me most days.
DnDmama#0729
I also have a Deviant Art page but that's mostly so I can lurk on actual artists.
Dis me.
Toyhouse is where I store all my character art, even for characters not on RPR.
Dey here.
Rp Preferences
It's all in here.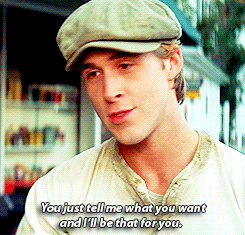 I enjoy all genres though my preferred are fantasy and romance and to a lesser extent sci fi. I also consider myself a member of most nerdy fandoms though I prefer OC's to cannon characters. I'm willing to do smut if it serves the story but I don't do non-consent and, due to that silly 'being a mom' thing, I don't like to include the harming or molestation of children in my rps. If that's a part of your character's backstory, that's fine. That's character building. I just don't want to actively participate in that sort of rp. It makes my heart hurt.
If you would like to rp but don't see a character that speaks to you or fits a story idea you have, still feel free to contact me. I'm always willing to try something or someone new. Just ask!
When You Can Expect to Hear from Me
Questions answered!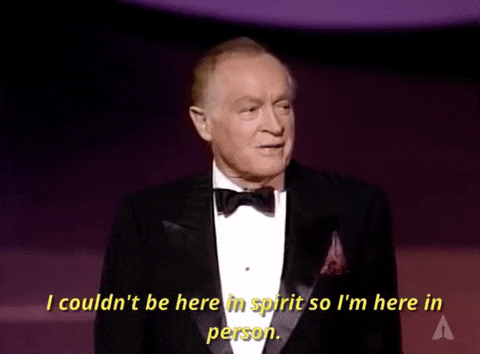 Response times vary depending on my kid's moods, my own health and the way life is going. Sometimes you'll get multiples in a day, some times one a day, sometimes one a week. I'm generally available during the day most days (that's PST) unless my husband has the day off. When will that be, you ask?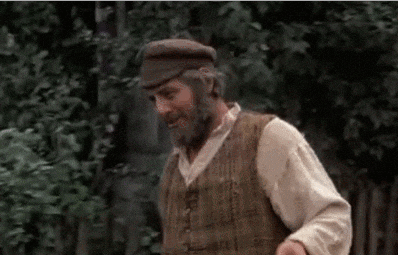 OC ideas so I don't forget

Excalibur
Some kind of dragon
Witch! Big floppy pointed hat essential
Big boom magic user
Introverted Gamer Girl
Christian Kane face claim

Rave Reviews
I'm triggered that my previous kudos vanished. Dndmama is a wonderful lady. Not only is she generally very prompt, she always knows how to keep a story going, keeping the intrigue even with simple implication. Her characters are well-crafted, and she is not only a wonderful writer but a caring friend. Thank you for our wonderful time together.
- 8TigerBunnyTora
This Kudos is a long time in coming. I should have been written one for Ms. Dndmama, forever ago considering how very much i enjoy our rp. It's always fun to read her replies and just as fun to write her back. She an awesome creative writer and i look forward to where our characters end up in this little story we're writing for them. Also! congratulations on the new addition! wishing you all the best

- ladywarth231992
Inquiring minds want to know why we too should befriend Dndmama!
Did you remember to explain why your friend is awesome?