Dndmama
Epic Member
Gender: Female
Birthday: August 29
Status Update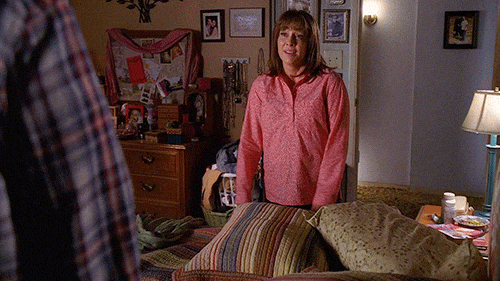 1/2/23
- Not starting any new rps unless I approach you first or we already write together. The new plan is to sit down and write 2-3 responses every night. Some nights may be more. Some nights may be less. It depends on how tired I am from work and how much trouble my kids give me. But I think if I stick to this I'll be able to get everyone out at least one response a week and not fall too far behind. Fingers crossed!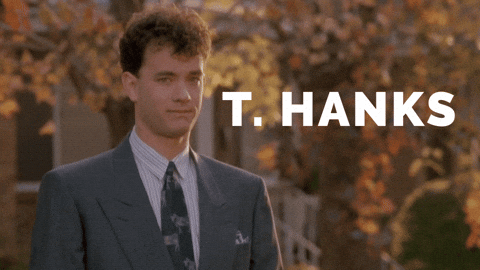 Who Is Dndmama?
The Name Says It All Really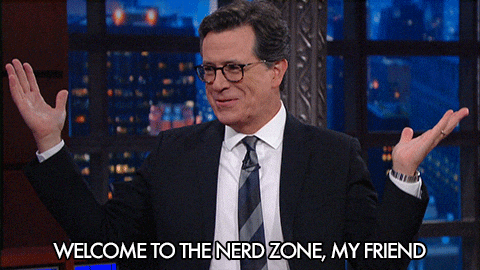 I'm a working mother of a ridiculous six year old and his precocious three year old sister which limits my ability to game in person, so I'm here to get my fix! I'm experienced in 3.5 DnD, Pathfinder and Gurps. A little bit of 5e now too. I did tons of free form rp in World of Warcraft and just with online friends after I quite the game. I've been on the site for a few years not and I genuinely love it. I'm all about character and storytelling (which is good because dice/rngs hate me for unknown reasons).
If you are interested, below are links to a few of my favorite short stories, just as a sample of my writing. These are pretty old, but it may at least give you an idea of my level of creativity.
The White Room
- Semi-autobiographical in nature
Glory
- NSFW Fantasy
Closure in Thief's Clothing
- Something that started as an experiment in dialogue, Fantasy
Other Places to Find Me
Where On The Net is Dndmama!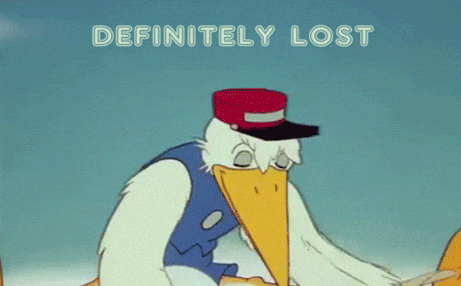 I have a few other sites I can be found on. And here they are!
Discord is the easiest way to reach me most days.
DnDmama#0729
I also have a Deviant Art page but that's mostly so I can lurk on actual artists.
Dis me.
Toyhouse is where I store all my character art, even for characters not on RPR.
Dey here.
I participated in Artfight last year. It was fun! If you'd like, you can check me out and friend me
HERE
. Though my character profiles need a serious overhaul. It was my first time! I didn't know what I was doing! Don't judge me!
Rp Preferences
It's all in here.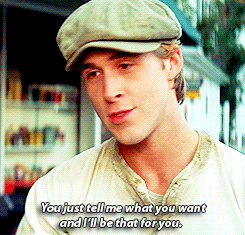 I enjoy all genres though my preferred are fantasy and romance and to a lesser extent sci fi. My all time favorite though is mixing Fantasy with any other genere. Modern, Historical, Sci fi, whatever. Give me cyborg elves and fairy run coffee bars and wizards who run magically powered train stations damn it!
I also consider myself a member of most nerdy fandoms though I prefer OC's to cannon characters. Fandom worlds can make excellent and easy backdrops for original stories though and almost all of my characters are flexible enough to fit into most settings.
I'm happy to include and write out smut if it serves the story. For any preferences or hard nos please pm me and we can discuss it.
If you would like to rp but don't see a character that speaks to you or fits a story idea you have, still feel free to contact me. I'm always willing to try something or someone new. Just ask! (I may be a bit of an altoholic

)
Group Rps
So that I don't always have to track them down each time I need to respond.
Rpr Artist Recommendations
A list of artists right here on Rpr that I have commissioned or wish I could.
Darkcrow
- I'm actually a patreon of theirs! Highly recommend.
Cryptal/Mac
- Have commissioned them. Can recommend. Very good communication and dedication to quality.
Corgi/Lue
- High quality work and very open to collaboration. Great at animal-adjacent characters!
Birdy99
- An amazing up and coming artist. Anime-ish style with emphasis on expression through line and movement.
Guttergoo
- An excellent artist who is also really sweet to talk to. Great with fur.
Claine
- Not someone I've commissioned ( yet

) but someone who I've seen enough of their work to highly recommend.
Silentsybil
- I have commissioned Sybil and she is the sweetest. Her style is so soft and delicate. Cannot recommend enough.
Madratbird
- I am always waiting on their next adopt because they are all so great. Their characters and colors are just to die for.
Kruhee
- An amazing artist who is especially good with objects and tattoos, though their characters are to die for too.
Auberon/Alluvial
- I currently support this artist on Kofi and her rendering and color use is so wow!
OC ideas so I don't forget

Succubus Marriage Counselor
Four armed sea foam singing alien
World Building Profile

Rave Reviews
This lady is just so sweet! She's a joy to chat with, a lovely balance of fun, honest, encouraging, and creative. She's also shone a wonderful ability to handle a range of different sorts of adorable characters as well as some pretty intimidating ones that can leave you wondering what horror awaits with just a quirk of an eyebrow. Dndmama is SO into things! (But might need the occasional reminder to breathe.

)
Edit: Also, she is amazing at giving lovely, earnest compliments. Legit skill.
Kind and understanding
Creative ideas
- Zelphyr
From Mesyn: In a truly impressive feat, this wonderful person right here has managed to make me cry, laugh, go "awwwwwwww" and get all flustered with ease. seriously, she's awesome. i'm happy to have had the opportunity to interact with her
Great sense of humor
Wonderful writer
- Anonymous
Inquiring minds want to know why we too should befriend Dndmama!
Did you remember to explain why your friend is awesome?