Inquiring minds want to know why we too should befriend Sanne!
Did you remember to explain why your friend is awesome?
Want to tell the world what you love about Sanne? You need to log in or join our community, first! It's fast, free and easy.
Sanne
Site Moderator
Gender: Female
Age: 31
🔊 Pronunciation
)
This is my real life name, I really appreciate it when people make an effort to pronounce it right. I know it's hard and it's alright if you struggle with it, but it means the world to me when people remember it doesn't sound like 'sane' at the very least. Thank you so much for trying!
I'm a Dutch catmom of two and have been on the RPR since 2010.
I consider it a home away from home, and it's one of the best (if not THE best) communities on the internet as far as I'm concerned!
About me
My likes include knitting, gaming, makeup, rainbows (shoutout to all the holosexuals out there!), roleplaying and cats. Once upon a time I used to draw often, but now I only occasionally dabble in creating illustrations. I use she/her pronouns and am a polyglot.
This is my sense of humor.






I'm an
insulin dependent diabetic
, disabled, childfree and surgically sterilized, and attending college for adults with disabilities. I'm pretty open about these things so you're welcome to message me with questions, or hit me up if you want to connect over any of these. They're pretty big parts of my life and I'm happy to make new friends who share experiences or are interested in learning.
While I'm fluent in multiple languages, I only speak and write English on the RPR. Thanks for understanding!
Roleplays
Roleplay has been a big part of my life since my early teens, and helped develop my English. I'm always interested in creating awesome stories with others, but my health and schedule don't always permit me to, which is the most frequent reason I turn people down. I promise it's not personal!
Roleplay Status
Currently
closed
for requests, I'm full up!
When approaching me for an RP, please try to offer
at least one character and story prompt/goal for our characters
. I really enjoy when my RP partners think with me and give their own input, it makes the stories much more engaging for me.
My preferred genres include fantasy, modern, sci-fi, and magic. Mature themes are reserved for adult players and adult characters only, but I'm open to RP with people of all ages! My RP preferences and rules depend on the character, so please check out their pages for more info on this.
I expect to post once a week minimum, but can't guarantee it. I do my best to communicate my schedule and expectations, but if I happened to forget do feel free to check in with me. I am always okay with this.
Creativity
I create templates for the RPR, official ones, free ones, and pay to use ones.
Please check out my portfolio
if you're interested!
On the RP Repository
As of recently, I've been welcomed back to the moderation team on RPR and I'm very happy and grateful to be undergoing the moderator training at this time! I probably can't address all your issues quite yet all by myself, but please feel free to message me if you have questions or need any help. I'll do my best to assist, or forward your request to a full fledged moderator to be handled.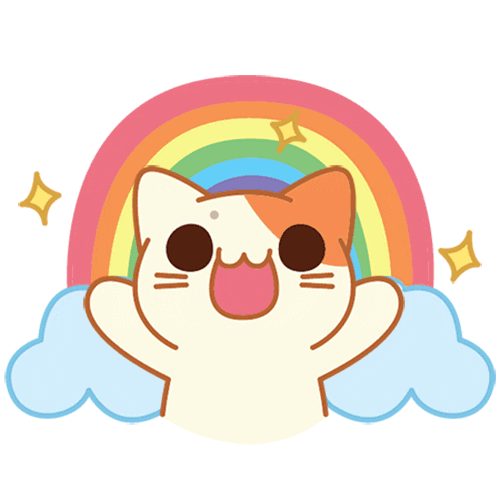 Rave Reviews