Slendy
Gender: Gender Fluid
Age: 28
Birthday: June 08
Gamer |
Streamer
|
Tumblr
You can call me Slendy, Slenpai, or Slenbee.


Ge

nd

er

Fl

u

id

★

As

e

xu

al


Polyamorous
Comfy with she, he, and they, just not 'it' please.
⁂
Proxies
⁂
Ⓧ
Ⓧ
Ⓧ
Ⓧ
Ⓧ
Ⓧ
Ⓧ
Ⓧ
Ⓧ
Ⓧ
Ⓧ
Cuppy
Cake
You're my cuppycake, gumdrop
Snoogums, boogums,
You're the apple of my eye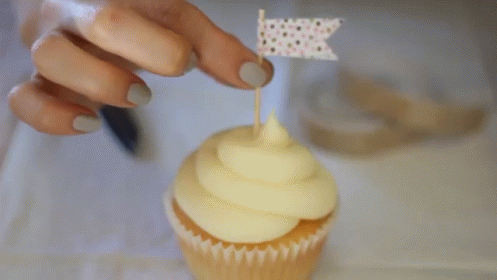 Frost
Iron
And He was my puppet, and I his puppeteer.

Just some things
†
Character development and Plot related RP = so much love.

†
Respect me and I will respect you. Kindness goes a long way.
†
If you are under the age of 18, please do not ask for 18+ RP.
†
I roleplay for fun, not drama. If I offend you, please tell me.
†
Please do not try to tell me how to play my character.
†
My characters actions are not influenced by my own.
†
Criticism is 100% fine, as long as it's constructive.
Notice
If you disrespect my family, or my friends.

Slendy's Characters
Slendy either hasn't made any characters yet, or all of their characters are anonymous.
Rave Reviews
YOU! I dont even remember when we met, is that terrible? But I feel like its been forever because even though we fell out of contact for a bit, we've remained good friends. Really though, this lovely Slenderwoman is someone I am so glad to have seen return to Furcadia. She's a great roleplayer, a wonderful friend and I hope she stays by my side for years to come.
- Unicorn
Slenbeee. She's just awesome, and even though I do not roleplay with her as much as I'd like, she, as a person is incredible. The way she plays Loki... just makes me hnnnng. She is extremely talented, I could seriously read her posts all day. Slendy, dear, you are the cats pajamas.
- Raerae
Inquiring minds want to know why we too should befriend Slendy!
Did you remember to explain why your friend is awesome?