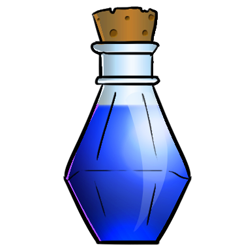 This subscription automatically adds 31 days of Epic Membership directly to your account every time you get low. Cancel any time.
You'll be charged for a month of Epicness immediately, and then roughly every 31 days (there may be additional delays between charges if you add Epicness to your account some other way, for example by winning a contest or receiving it as a gift from someone else.)
At present, we only support debit or credit cards for subscriptions - we're currently unable to offer these subscriptions via Paypal.
You must be logged in to manage subscriptions.
Go back to Main Shop