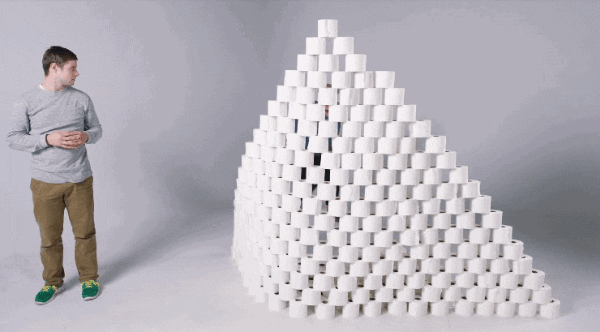 I'd like to suggest a new virtual item that could be purchased ... limited time only! TOILET PAPER!
These could act like the roses - instead of peeling of petals, you tear off sheets.
Or perhaps a wrapping paper?
Or just be purely decorative. A nice memento to how we spent our TEOTWAWKI days playing on (and appreciating) RPR.

The one big problem I see with this is shipping....how on earth would we ever find enough toilet paper to stock the shelves of rpr when my local walmart is reliably out xD
On a serious note this sounds like a fun temporary item for this day and age on rpr

Perhaps the rose feature and wrapping paper feature could both be options?
You are on: Forums » Suggestions & Development Discussion » Store Item - Toilet Paper
Moderators: MadRatBird, Keke, Cass, Dragonfire, Heimdall, Ben, Darth_Angelus