Posted by Kim on September 8, 2020, 10:05am

We've been trying out a series of new events over the last few months, and we have more to come! But in this gap between community events to catch our breath, I wanted to celebrate the fun we've already had and do a quick look ahead.



In the Summer Soiree event, we saw a wide range of RPs centering around summer activities introduce characters to one another. Both host and guest participation accolades for the summer soiree event have been awarded:



















































Just looking at all that makes me want a popsicle.

Thank you to everyone who participated!

We've also seen the start of 16 characters be collaboratively designed by the community, and are only about a week away from the official unveiling of those completed profiles. In the meanwhile, congrats to Purple_monkfish, Shinyrainbowlithogra, JayBird, JoJoApples, DndMama, Orrik_Zynn_x2 and Claine, whose names were pulled in the "very idea offered is a ticket" Collaborative OC event raffle for extra character slots.

Speaking of unveils -- keep your eyes on the news for a big announcement about the results of the
collaborative world building event
. Our community's ideas have transformed into a sci-fi setting document of more than 70 pages, brimming with original species, art, and hard science fiction. Here's just the tiniest taste, in the form of a cover design: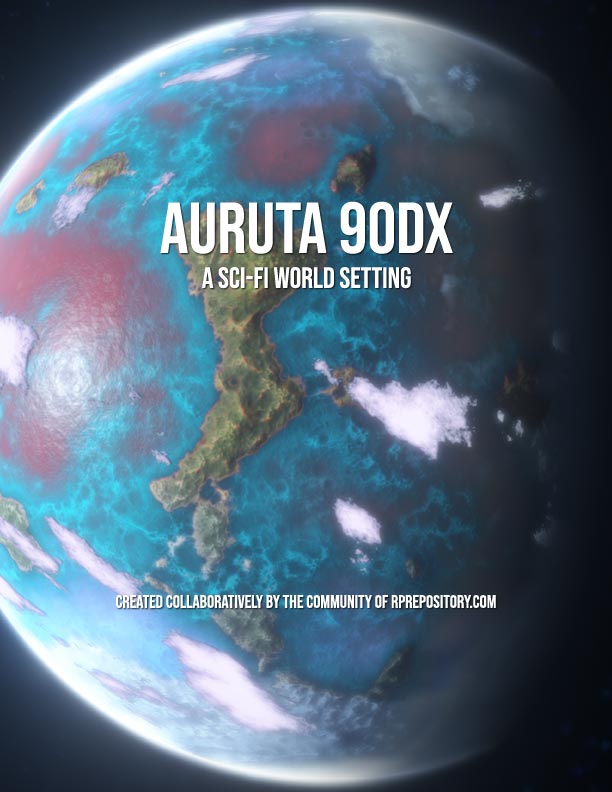 And we still have more events to come before the year is out! In addition to well-known favorites like Trick or Treat the Forums and the Festival of Being Excellent to Each Other, we're going to try out a new masquerade-themed event and an Ask Me Anything/Living Library inspired event.

Comments