Posted by Kim on November 4, 2023, 9:00am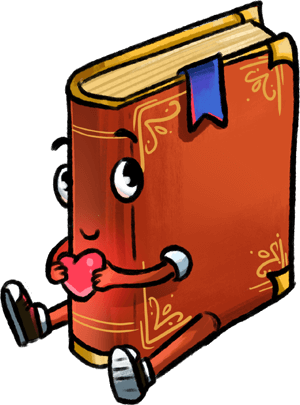 Next weekend, starting on Saturday the 11th, we'll be kicking off the Living Library event!

Players interested in becoming "books": pick a unique aspect about yourself. (As per RPR's rules, religious and political topics should be avoided.) It may be cultural heritage, a niche hobby, an unusual profession, etc.

For example:

self-employed basket weaver
Lakota heritage
kayak marathoner
raptor rehabilitator
5 years with Parkinson's disease

Other members will then be able to peruse the "books" by asking appropriate, well-meaning questions in their topics.


This event will kick off next weekend, so use this time to think about what kind of subject you might be interested in being a "book" on!

Comments