Posted by Kim on August 27, 2023, 9:00am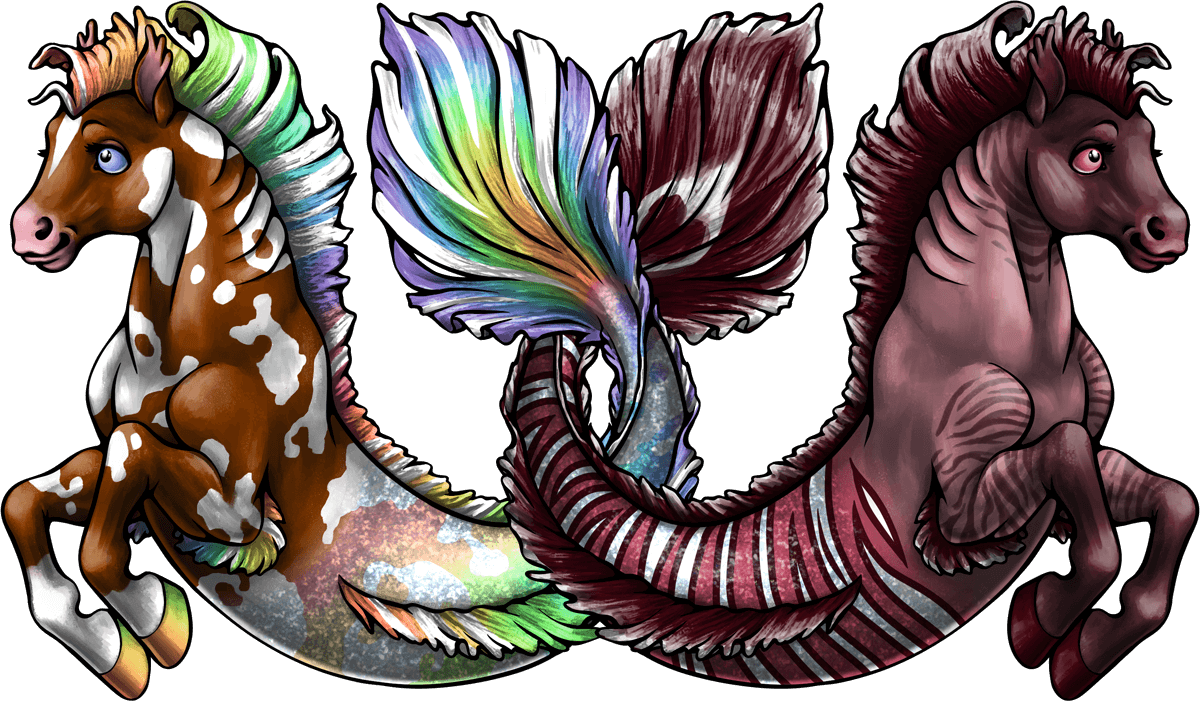 Heads up friends, this is the last full week for the Lemonade Stand - Tuesday, September 5th is your last day to contribute to Operation Terra Incognita and get these collector's items. After that, the opportunity to grab these beverages is going away, the epic deals are going away, and the Hippocampi will swim back out to sea. There may never be an opportunity to get hold of them again!

Perhaps more importantly, this is the final push to fund this project. The better the project is funded, the faster I will be able to bring us maps and avatars. I am incredibly grateful for everything you've contributed so far, and I know we can finish strong.

Post tags: Lemonade Stand Fundraiser
Comments