Saturday, October 10th was World Mental Health Day. There have been numerous studies and research that has shown the pandemic has contributed to a lot of mental health issues, either by exacerbating existing conditions that some may have or causing them in those who have never experienced them before.
The University of California San Francisco Department of Psychiatry has created a site of resources for coping and emotional health during the COVID-19 pandemic. This website includes advice from experts, app recommendations, and so much more information to help anyone who might be struggling during this time.
Mental health is extremely important, especially now. While it might be hard to reach out or obtain professional help or find an available appointment, this list of resources might contain something to help you through. Resources for well-being include apps for mental health, tips for coping with anxiety, advice for maintaining mindfulness, and so much more. Taking care of yourself and remaining healthy also includes taking care of your mental health.
I hope this helps someone out there! And now a gif to bring some smiles...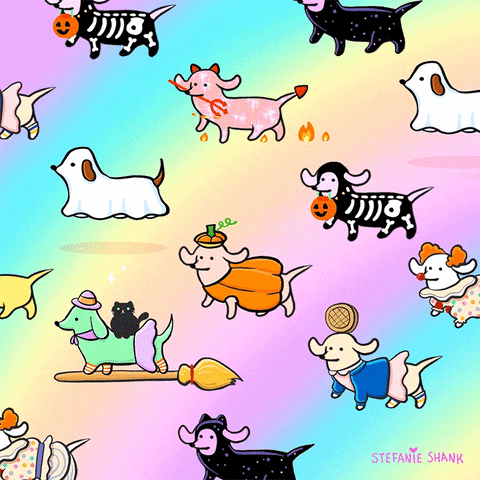 Thank you for this post, mental health is so important and is so often overlooked as an internal failing rather than something that isn't anyone's fault and should instead be helped rather than admonished. I really appreciate these resources and thank you so much for caring about others by posting them.

It's truly a sweet and caring thing to do.
You are on: Forums » Smalltalk » Coronavirus Coping: A Mental Health Resource.
Moderators: MadRatBird, Keke, Cass, Claine, Sanne, Dragonfire, Ben