Hello everyone, thanks for taking an interest in my commission post!
I'm offering pay what you want anime/Manga style headshot commissions for a minimum of 5USD
No furry or Anthro characters please.
Lineart , Flat coloured or fully shaded.
Max of two orders per person
Must be paid in USD to my paypal Yes my currency Is NZD but people I buy stuff from use USD
Rules:
Ø Please always credit me if you're going to upload anywhere
Ø If you're going to sell your character, please let me know, credit me for the art and don't sell for more than you paid.
Ø Only exception is if you add additional art of yours, of your character you're selling.
Ø If you want to put in a order on hold, feel free to do so, but I will only hold it for a max of 3 days (72 hours)
Ø Please be patient. If I have confirmed your order, I will finish it. It'll be finished within a day minimum and a week max.
Ø I will start on your order as soon as you pay. Sorry, unless you're someone I know, I won't draw unless you pay first. This is to insure no one runs off with my art without paying.
You can see my work on my DA page here <---- please click

These are what I'll be using for these commissions
Headshots
If interested, please fill in this form
Character name:
(if they have one)
Reference:
Link your reference here
Colour palette:
Link your colour palette here
Expression:
List the expression you want e.g happy, sad, angry
Accessories/ Tattoo:
(if any) Link to a ref of your accessories or tattoo if they're not already in the ref of you character
View:
List whether you want front view, side view or 3/4 view
Type:
Lineart flat coloured or fully coloured,
Examples
If you want to see more examples of my work, check out my DA
here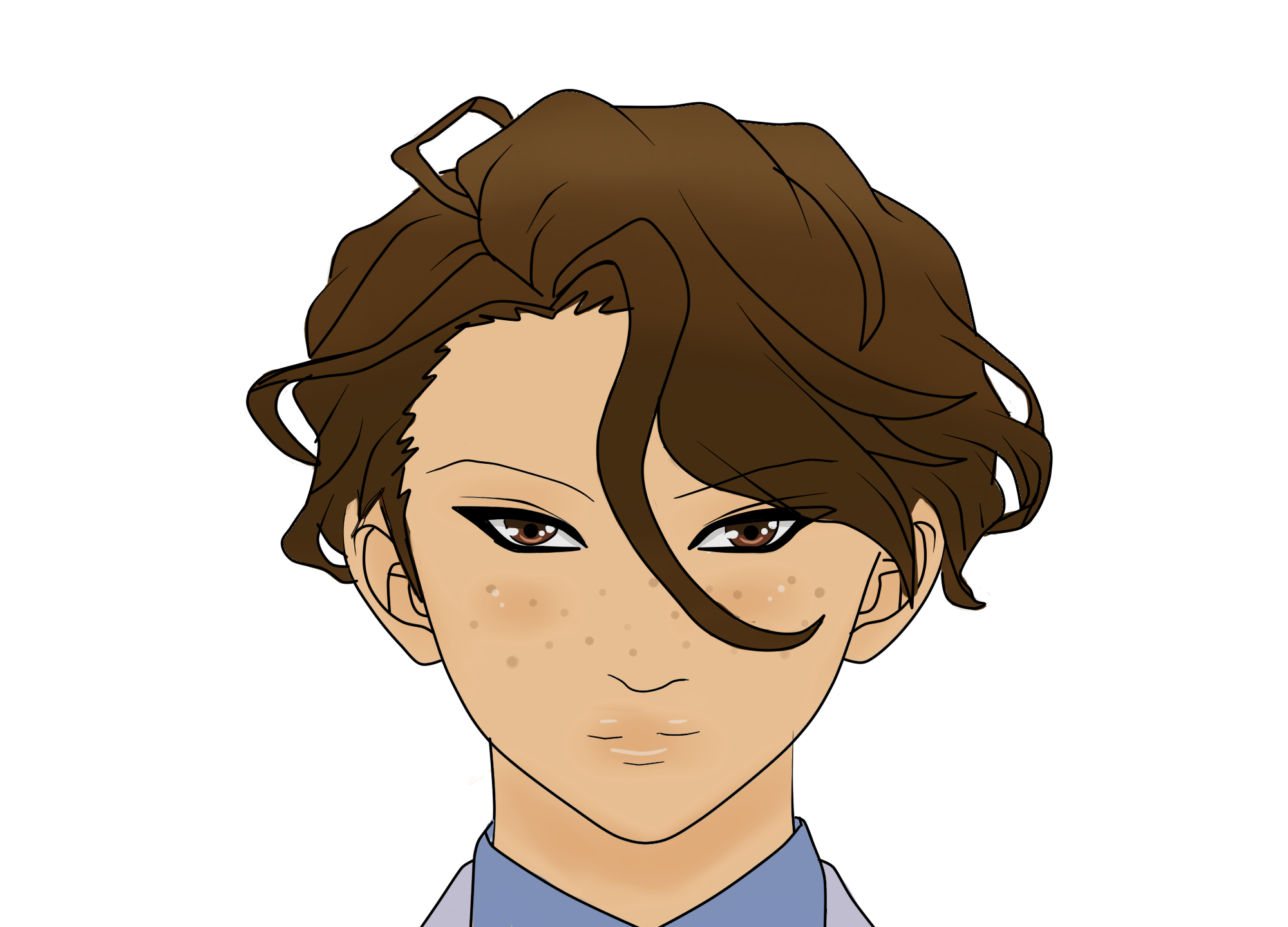 https://www.deviantart.com/princessbarb21/art/Commission-Fera-813698460.png

RoleplayGoodness
Topic Starter
You are on: Forums » Art & Creativity » [Open]Pay what you want! ($5USD minimum)
Moderators: Mina, MadRatBird, Keke, Cass, Auberon, Claine, Sanne, Ilmarinen, Ben