Posted by Kim on September 1, 2023, 9:00am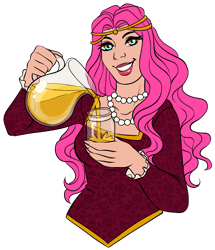 Friday, Saturday, Sunday, Monday, Tuesday - that's all that's left before the Lemonade Stand closes after September 5th. Make sure you've got everything that you want to collect.

This is the final push to fund this project. The better the project is funded, the faster I will be able to bring us maps and avatars.

As we head into final days, make sure you've adjusted your settings for whether or not you want to receive digital and/or physical backer rewards.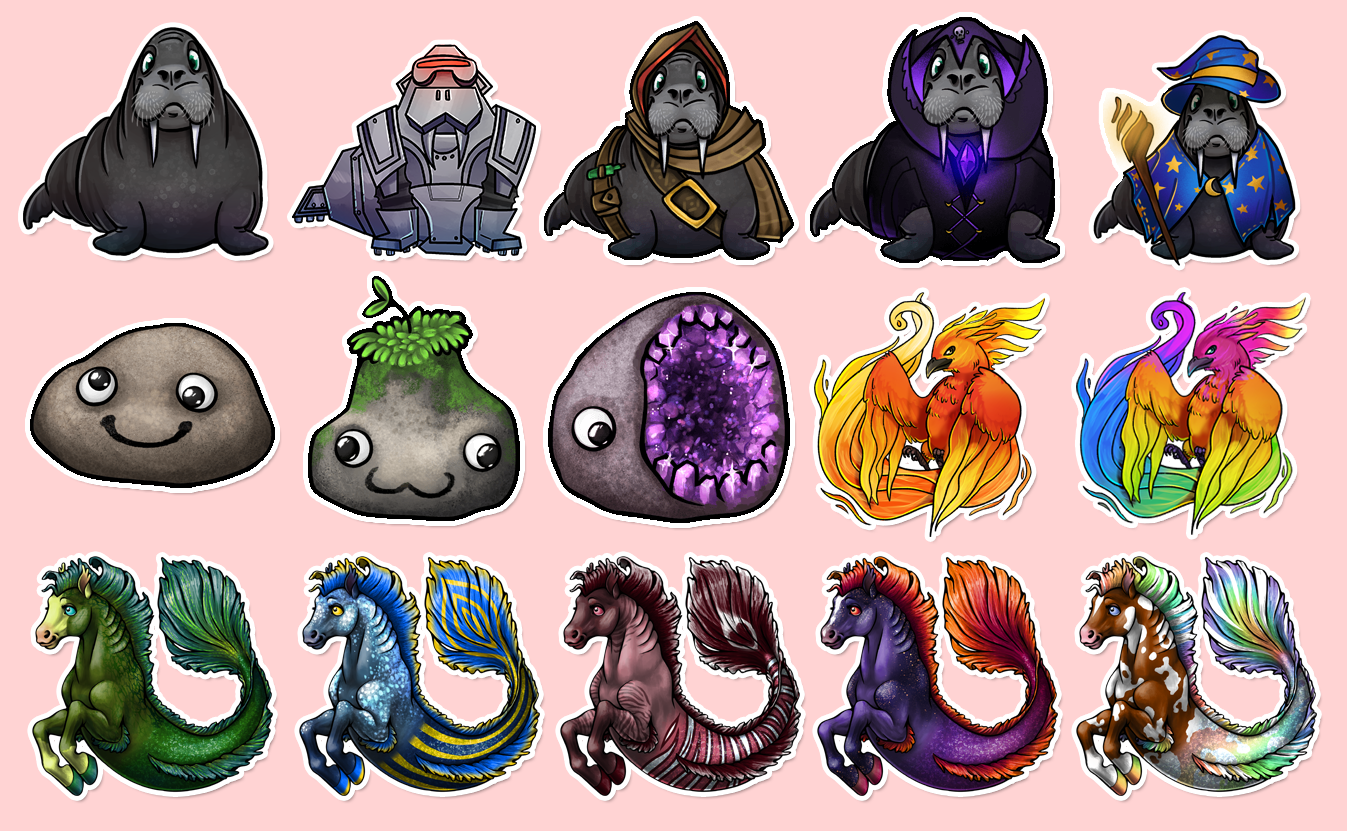 If you're receiving physical backer rewards and you haven't yet, take a few moments to make your sticker preferences known.

Thank you again to everyone who has supported this project so far! I appreciate you!


Post tags: Lemonade Stand Fundraiser
Comments