Posted by Kim on September 3, 2023, 11:45am

Since it looks like we might reach that 15k goal, here's the plan for new backer rewards that will be added should we crack that tier!

There's a mix of physical and digital rewards, and something for low dollar backers as well as filling out the higher dollar ranges (that I am frankly stunned we have people in!)

For $5 backers - Special collector's edition GOLD SPOON. Display it with pride and watch it sparkle! (digital item)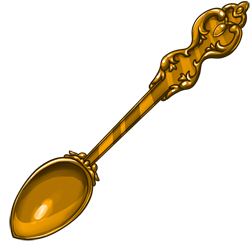 I SUPPOSE you could use it to stir a cappuccino, but why would you do anything but treasure this shiny forever? This is the first item ever to have an animated icon.

For $42 backers - Golden Phoenix - a new phoenix pet variant that CAN'T be obtained through cinnamon sticks. Still working on finalizing the art for this, but imagine a phoenix with white and gold feathers.



For $75 (+shipping) backers - A RL sticker sheet featuring all the stirred cappuccinos!

For $150 (+shipping) backers - A RL hippocampus t-shirt! We'll hold a vote between the below 4 designs...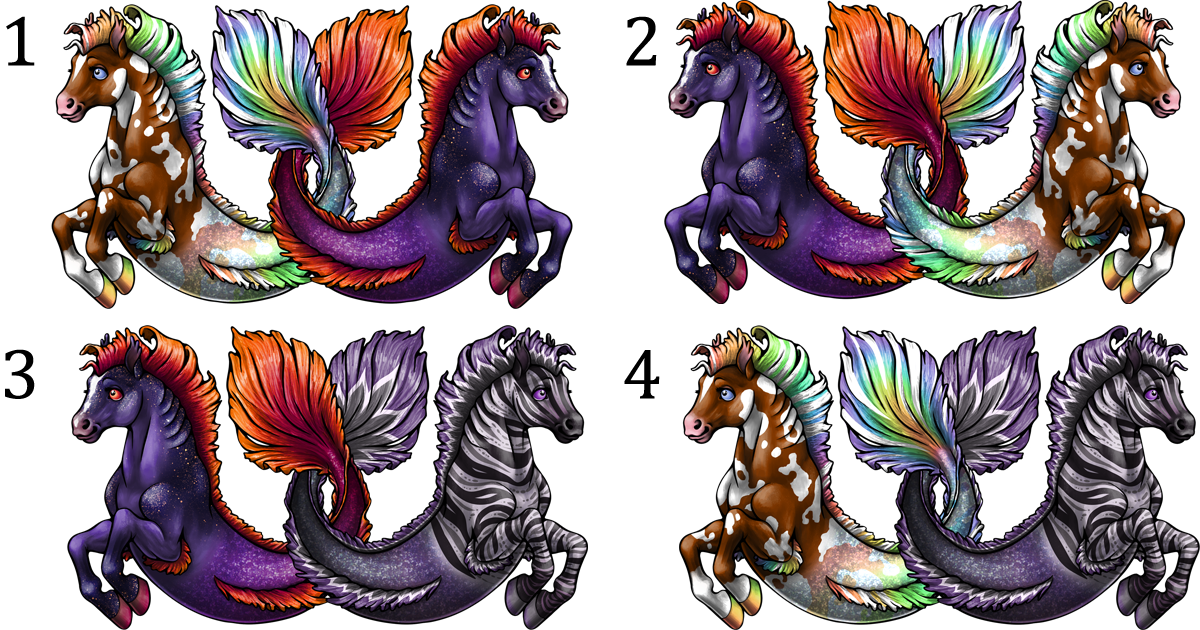 For $200 backers - Choose an official character style theme to be released for everyone that will jump to the front of the character style production line

For $300 backers - medium/large map set piece (think on the size of a 4 poster bed, a car, etc.)

For $600 backers - Full custom avatar

As of this publishing, we're $556 away from Goal #3, with 2 and a half days to go!


Post tags: Lemonade Stand Fundraiser
Comments