Posted by Kim on August 30, 2019, 11:35 am

There's 20 days left in the bake sale, and only $1,389 left to go to meet our main fund raising goal!

I don't want to count my chickens (phoenixes) before they're hatched, but it's looking very likely that together, we're going to reach our goal!



This week, our mission patches went into production. They will be roughly 3 inches high, and have iron-on backing for those of you who aren't handy with a needle. Check out this amazing patch design!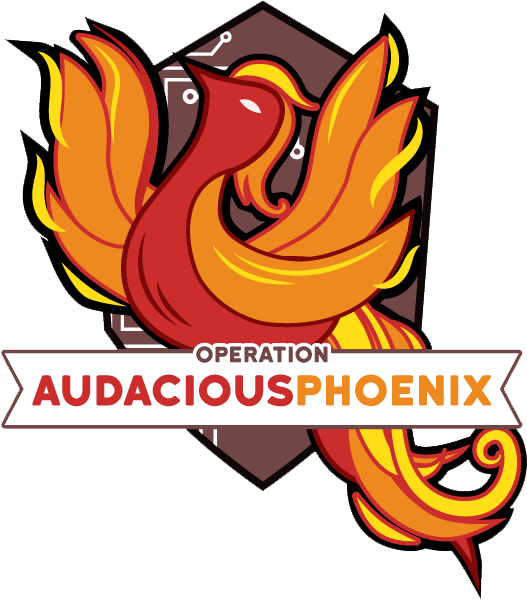 If you've contributed, remember to enter your shipping address for your backer rewards.



What am I working on? As you're reading this, I'm more than likely working on making the character/group profile builder support native rows and columns, one of the biggest changes to come to the profile builder since we opened our doors.

I'm SO looking forward to being able to show you some video of that VERY SOON... Backers will get to see that particular sneak preview first.

Comments