Posted by Kim on June 20, 2020, 9:00am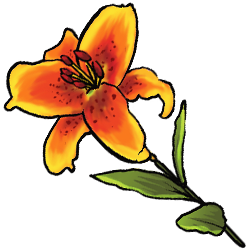 It's the first official day of Summer, and here comes the final lily in our month of lilies: the Summer Lily!

This sunburst of a blossom practically crackles with tropical heat. Grab one for your profile before it's gone at the end of the week!

Comments