Posted by Kim on September 3, 2023, 4:20pm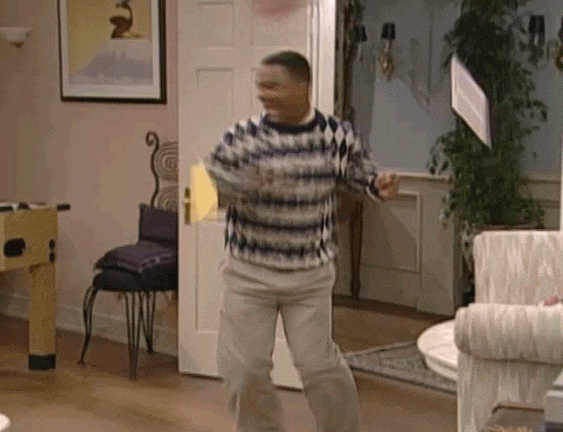 WHAT THE WHAT! Within 3 hours of my announcing what the new backer rewards would be should we cross the $15,000 theshold, we did it! My jaw is on the floor. I did NOT think I'd be posting again today!



Goal 1: $5,000
Getting started: Help me carve out some thinking space to get past blockers. I'll spend the time making crucial choices for project decision points that have been keeping me from continuing.
Goal 2: $10,000
Solid foundation: Gain me about 3 months of focus time on maps & avatars. This will accelerate the project nicely.
Goal 3: $15,000
Pulling ahead: Adding some breathing room to that 3 months to get more done.

New backer rewards added.



There's just under 2 and half days left in the Lemonade Stand, and we can't help but finish STRONG! Thank you EVERYONE!


Post tags: Lemonade Stand Fundraiser
Comments