Posted by Kim on July 25, 2020, 9:00am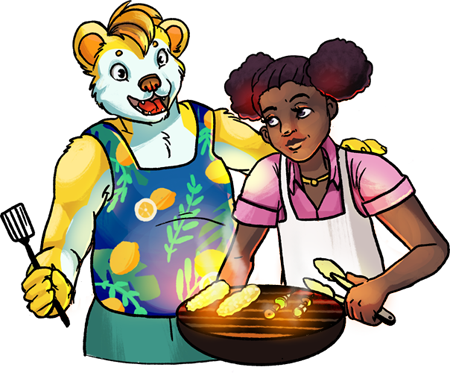 We only have one more week left in our Summer Soiree event! If you haven't had a chance to participate yet, make sure you go for it ASAP! Wrap up your RPs by the 31st if you can.

Click here for full explanations and rules for the Summer Soiree event
Don't be sad that this even is drawing to a close, though. We have another, all-new event starting on August 1st. I can't tell you how stoked I am to kick off our collaborative world building event!
Find a Summer Soiree Topic
Comments