Posted by Kim on January 1, 2023, 9:00am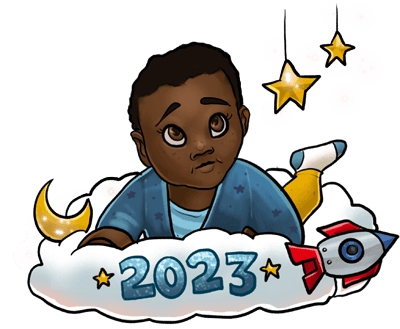 Maps are WELL under way, and the last time I set a goal of trying to implement maps, I had no idea at all how I was going to make it happen, and no idea if I could anticipate having it done within the timespan of 2022.

But now that I'm no longer standing at square one for that project, I have a much better sense. I think this is the year: Maps, avatars for every character, and a Parts market where artists can offer new clothes, hair, map items, and whatever else alongside the Official objects and avatar decor.

So, I reiterate:


Before 2024 rolls in, I want to make it possible for you to design a map for your RP, and you and your RP partners can position your characters' avatars on it in real time as you play. Sometimes, spacial positioning Really Matters. Sometimes, it's just super fun.



This time, I'm pretty sure that I can make it happen inside of the year. There will almost certainly be a bake sale event this year to help me carve out enough time to tackle it exclusively, without the constant interruption of clients.


What over-arching theme(s) are you setting yourself for 2023?
Comments