Posted by Kim on May 16, 2012, 4:21pm
Comic Contest Winners
In this year's comic contest, entrants had to tell a story about life on the RPR with only 3 to 8 panels.

It's always difficult to judge contests like these. To make it even possible to decide on winners in the comic contest, I had to take a trip to the real world. Armed with pizza, a laptop and some actual people in meat space, I was able to get a wide range of reactions to these hilarious masterpieces.

These are the comics that came out on top: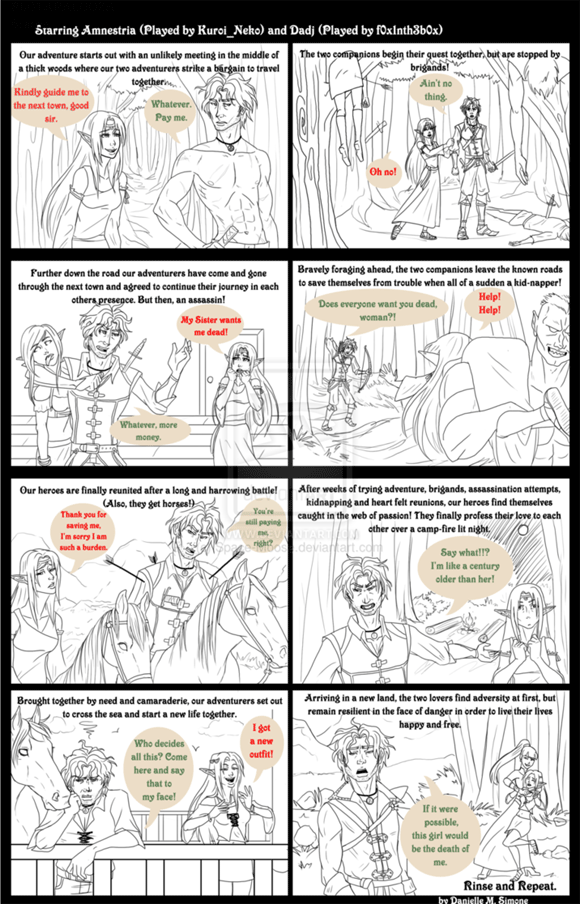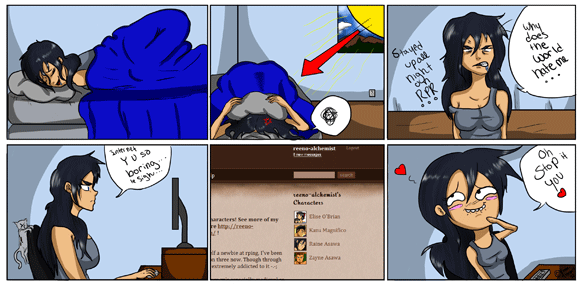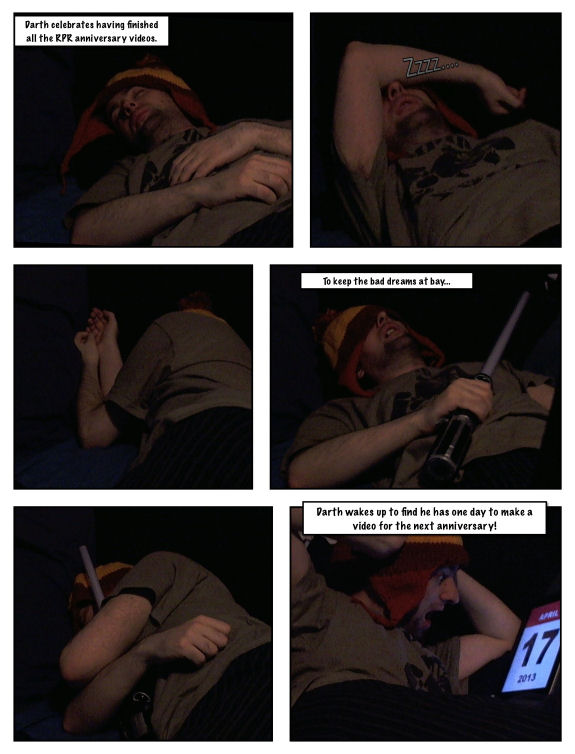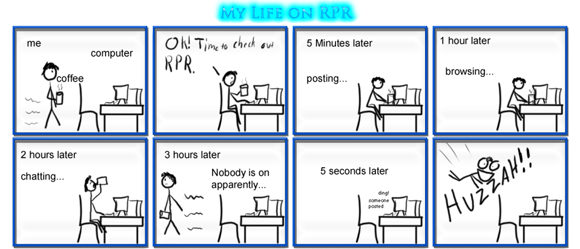 Birthday cake and other joys!
What's a birthday without a special meal and a cake? In this contest, entrants baked, cooked or mixed food and drink with a nerdtastic twist.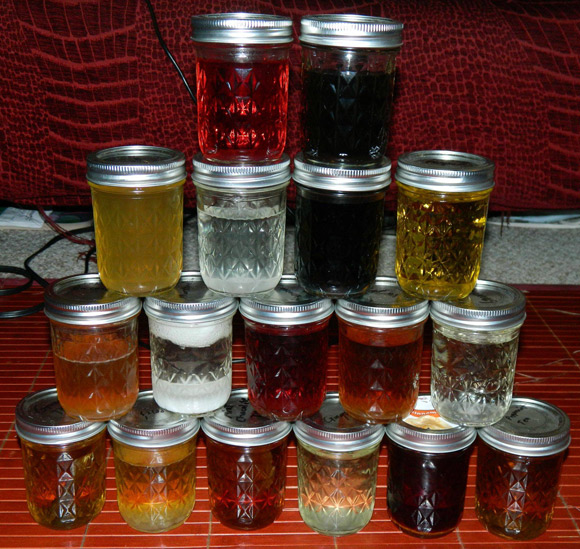 seaweed.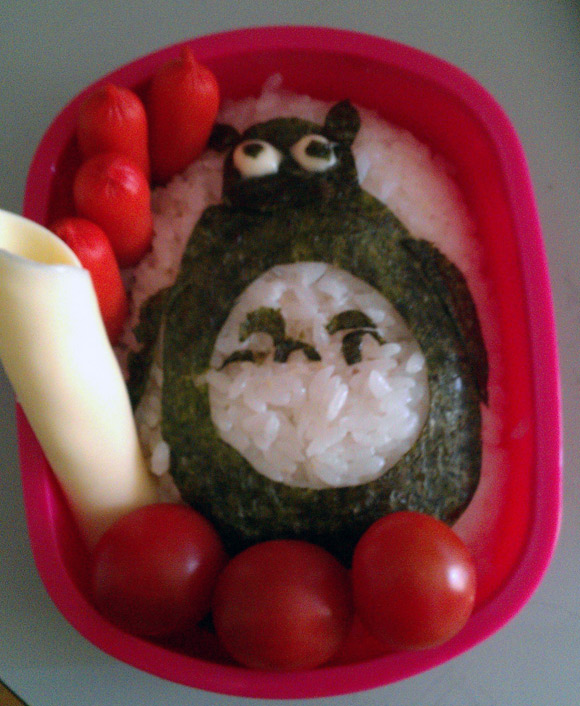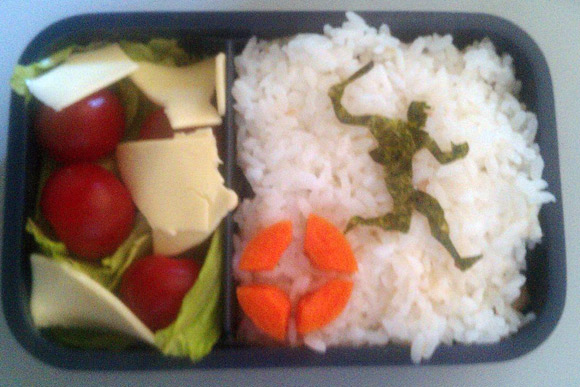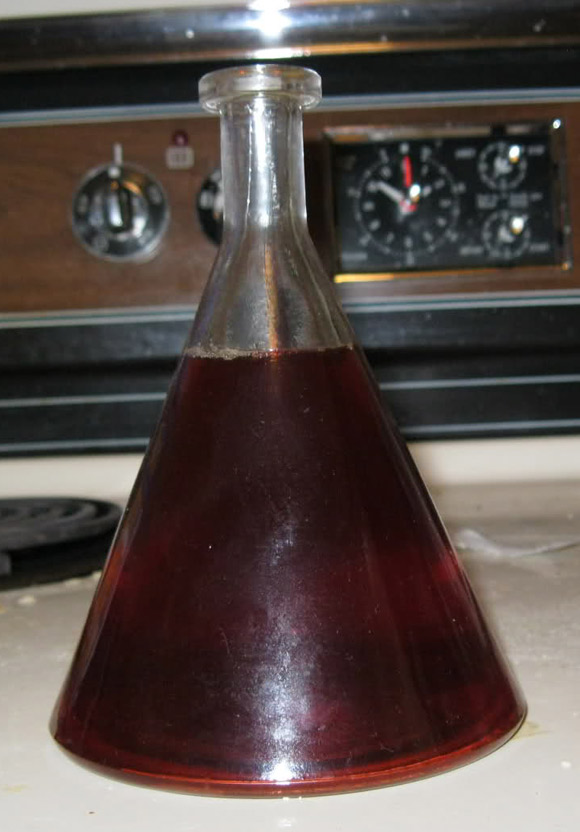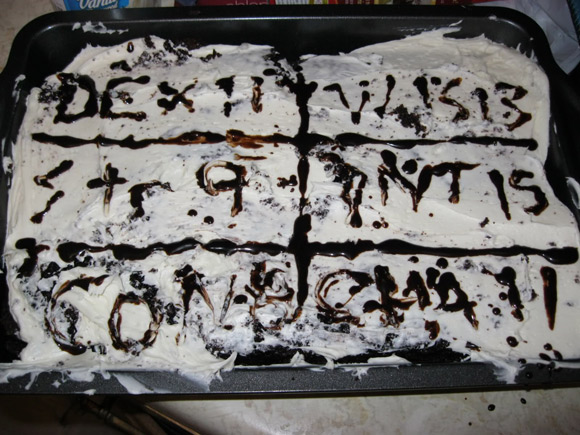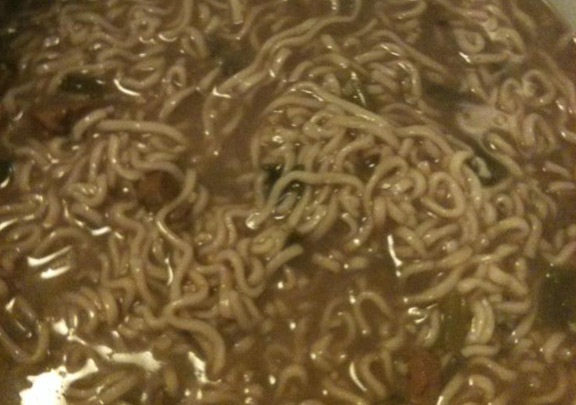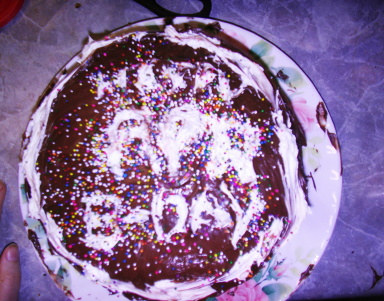 Since there was no sixth qualifying entry and we have six prizes, I'm very happy to be able to give Dragonfire an honorable mention for her insanely accurate and mouth-watering portal cake. Even though it was made a few years back, her nerdly artistry certainly deserves some recognition. Thanks so much for sharing Dragonfire, it blew my mind.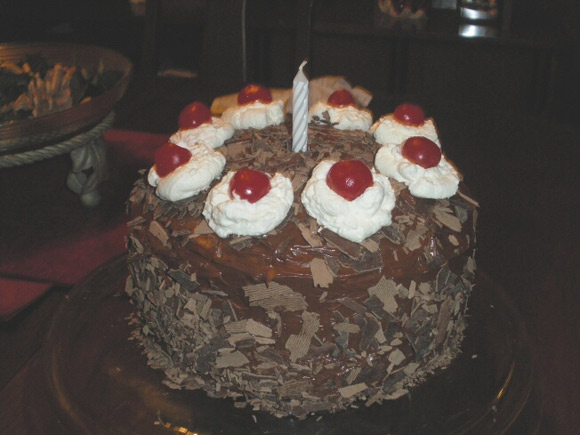 Comments