Posted by Kim on September 16, 2020, 9:00am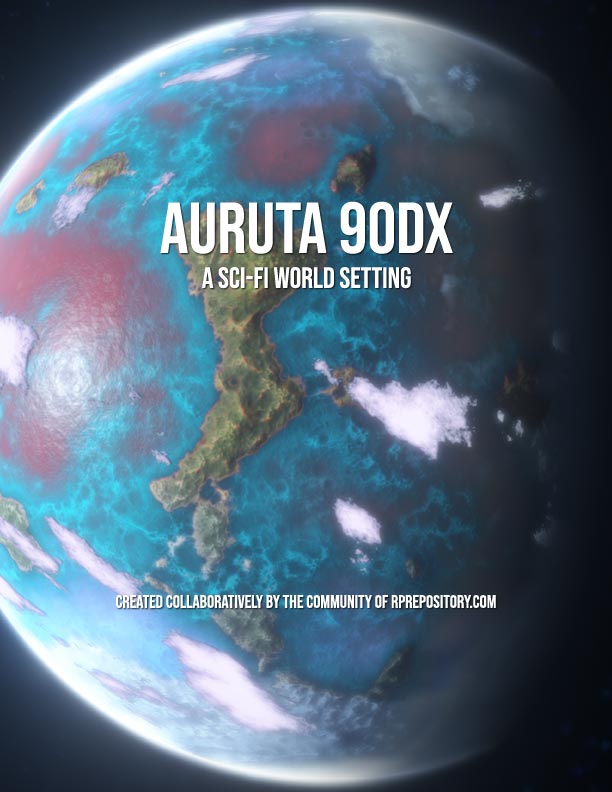 The results of our first Community World Building project are here! Welcome to Auruta 90DX, a high science fiction setting for role play. This is a system agnostic setting document; you can choose to use it with nearly any tabletop ruleset, or go pure creative writing. Feel free to set role plays here, to homebrew your own rules and add on as you see fit!

I even got a retired scifi literary agent/editor to take a pass on the doc to really give it some polish and shine!

This base setting document includes:

6 fully original alien races to play as
20 original flora & fauna species found on this world
5 pre-made cities with their own unique cultures, governments, and architecture.
A selection of special scientific anomaloies
Even 2 sample adventures, suitable for running a tabletop campaign set on Auruta 90DX!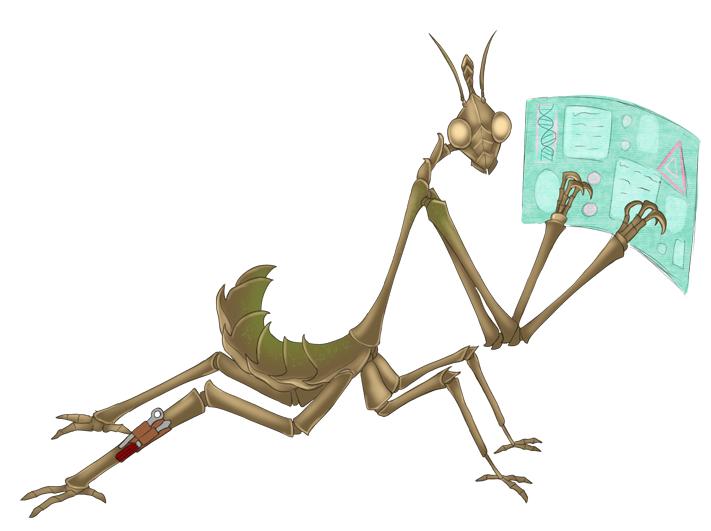 Download the Auruta 90DX Base Setting Document PDF



I want to congratulate you all on this document. It is a stunning piece of creative writing and collaboration, ripe for hundreds of role plays!
Comments