Posted by Kim on December 31, 2020, 9:00am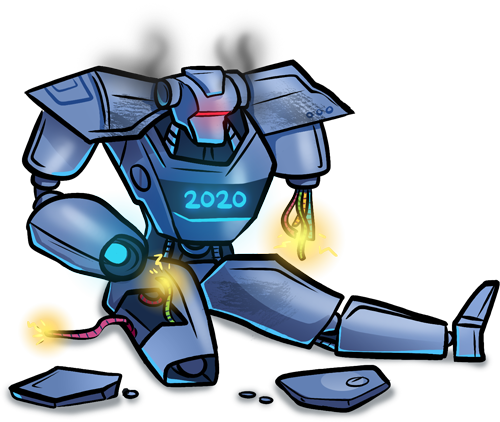 Well, that was sure.... a year.

To celebrate getting through it, you'll be able to find fireworks randomly throughout the main site from now through the weekend. Launch them on your friend's profiles to give them a show! You can combine different kinds of fireworks at once for larger and more colorful displays.

Fireworks displays last for 15 minutes, and don't start until the recipient becomes active on the site. If you're just typing, not clicking, the fireworks will eventually die down on a given page to make it less distracting while you're trying to post.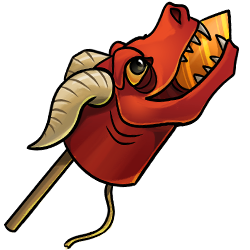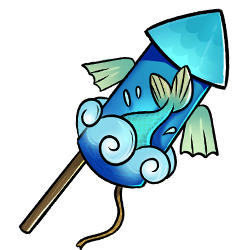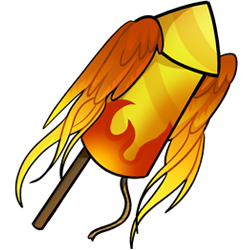 If you can't wait to find free ones laying around the site, you can grab them in packs of five from the store.



Looking back at this year on the RPR, this was our first full year on the new 2.0 codebase. We came a long way, wildly battling lag, fixing hundreds of bugs, even managing to launch yet more new features -- but what stands out most of all to me was that we held more community events than ever before!

On January 1st, before I knew how much time so many of us would have to spend in our houses this year, I announced that my main focus this year would be community events, both IC and OOC. We managed to run nine official events this year: Meet cute, Summer bash, collaborative OC building, collaborative world-building, Epic Week, Trick or Treat the Forums, Living Library AMA, the Winter Mascarade and, of course, FOBETEO.

Speaking of events...
Please take the RPR Events Survey 2020 to help me plan our 2021 event calendar!



What are you proud of in your 2020? What are you feeling all the feels about?
Comments