Inquiring minds want to know why we too should befriend Dndmama!
Did you remember to explain why your friend is awesome?
Want to tell the world what you love about Dndmama? You need to log in or join our community, first! It's fast, free and easy.
Epic Member
Gender: Female
Birthday: August 29
Status Update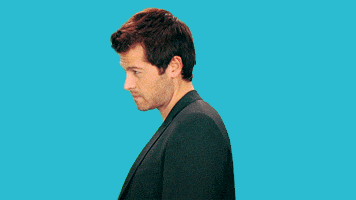 6/13/19
- Well, the move went about as well as could be expected all things considered. Work is finally starting to pick up for summer but as of right now my life is mostly just a waiting game until the baby comes. I'm trying to take advantage of the down time as much as possible but let me tell you. Pregnancy brain is a thing. As always in these little updates I ask your patience and understanding during this trying year.
Life Status-
Crazy! Being pregnant sucks! Just thought you should know.
Anyways, update for those following along with the extreme sport that is my life right now! Work is picking up a lot which cuts down on response times at night. Baby is due July 31st. Though babies are rarely born on their due date, responses will probably slow around this time and definitely after. Once the maternity leave ends, then I have to find a new job! Yay! So...yea. I'm going to do everything I can not to leave anyone hanging but please be understanding that this year is especially crazy for me. If I vanish unexpectedly, it's me, not you and I promise I will be back.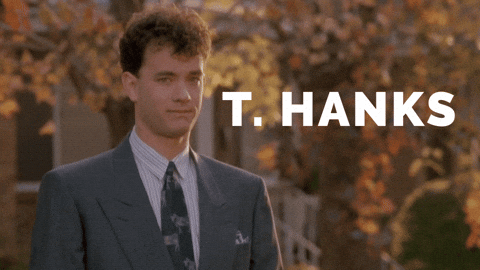 Additional update:
I currently consider myself maxed out on the number of rps I can reliably respond to while still maintaining the priorities in my life. As such I probably won't be accepting new partners or stories for a while. This isn't a hard and fast rule of course. You may still contact me if you have an amazing idea or character or you would just like to chat. If you've got something that really peaks my interest I may be willing fit you in to my schedule. You'll never know until you ask!
About Me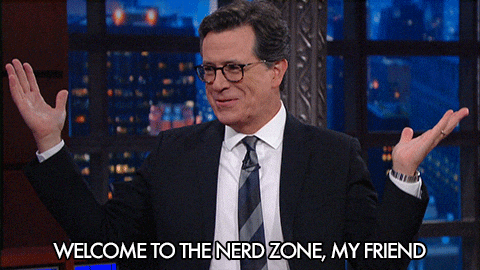 I'm a working mother of a ridiculous toddler (With a second one on the way!
) which limits my ability to game in person these days, so I'm here to get my fix! I'm experienced in 3.5 DnD, Pathfinder and Gurps. I did tons of freeform rp in World of Warcraft and just with online friends. I'm all about character and storytelling (which is good because dice/rngs hate me for unknown reasons).
If you are interested, below are links to a few of my favorite short stories, just as a sample of my writing. These are pretty old, but it may at least give you an idea of my level of creativity.
The White Room
- Semi-autobiographical in nature
Glory
- NSFW Fantasy
Closure in Thief's Clothing
- Something that started as an experiment in dialogue, Fantasy
Rp Preferences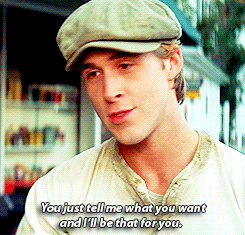 I enjoy all genres though my preferred are fantasy and romance and to a lesser extent sci fi. I also consider myself a member of most nerdy fandoms though I prefer OC's to cannon characters. I'm willing to do smut if it serves the story but I don't do non-consent and, due to that silly 'being a mom' thing, I don't like to include the harming or molestation of children in my rps. If that's a part of your character's backstory, that's fine. That's character building. I just don't want to actively participate in that sort of rp. It makes my heart hurt.
If you would like to rp but don't see a character that speaks to you or fits a story idea you have, still feel free to contact me. I'm always willing to try something or someone new. Just ask!
When You Can Expect to Hear from Me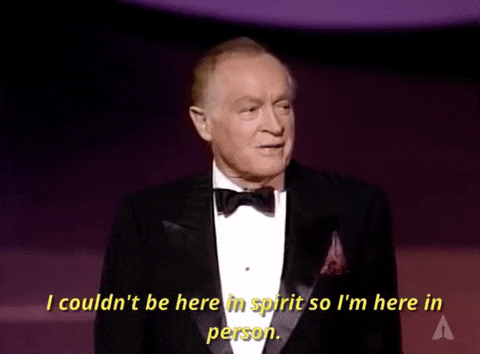 I'm generally available during the day most days (that's PST) unless my husband has the day off. When will that be, you ask?