Hello all
OracleofDuality
February 9 2019
7:32pm
Hello everyone, I just came by this lovely looking site recently and thought I should give it a whirl and try out one of my more written out characters I create for my own personal use to see how he stands up in a more interactive setting. I have about ten years of writing experience, four of which I did in role playing on sites much like this one. I am pretty settled in my style of writing but I believe the enemy of great writing is writing something that is "good enough" so I always look for new ways to improve and keep the spark alive. I am primarily looking for a couple of role play partners but feel free to look over my dear Lo-Tael and give me some feedback on areas that would improve upon his personality, background, abilities and whatnot. So long as it is meant as constructive criticism I am always up for making my characters more engaging and believable.
Thank you all so much for taking time to read over this and hope that you all create great and wondrous worlds where all our imaginations can grow without limit. May the gods favor you all.

Sincerely,
OracleofDuality
MacieLightfoot
February 10 2019
10:25am
Hello and welcome to the cra- cozy family! It is always nice to see new faces around here!
LakotaSiouxWarrior

February 10 2019
1:34pm
Hello and welcome to RPR. The best roleplaying website ever.
FlamingPsycho
February 10 2019
1:58pm
*slides in* *falls flat on face* *swears for an exceedingly long time*

Welcome, to the RP Repository! I am absolutely stoked to see you here and glad you've made the absolute life-changing decision to join us all as we slowly plot to take over the world!

I am FlamingPsycho, virus extraordinaire!

I've been roleplaying for a while and would love to RP with you now that you are here, lol. I'd also love to answer any questions you have!

So, if you need help or are just up for a roleplay, please please PLEASE PM me! I'm always around!

Well, nice meeting you! Enjoy our little haven here, and I hope to see you around!

StaticNightmares
February 10 2019
2:36pm
Cherry_Red
February 10 2019
5:47pm
AmongstTheStars
February 10 2019
6:43pm
Hey! Welcome to RPR! I'm happy you found this wonderful site. If you're ready to roleplay then I'd suggest going to "looking for RP" or "Find RP". There you will find the exact roleplay that you please. If you need anymore help I'll be willing to help you out. Just PM me!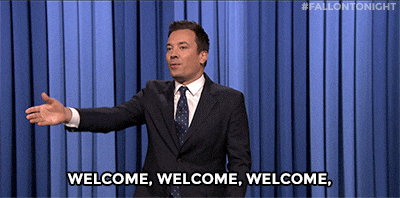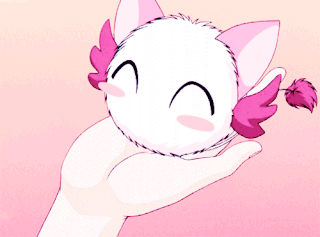 Bonjour, and welcome to RPR!
I hope you find everything you're looking for here. There are some wonderful people on this site who will make you feel right at home. Whatever your needs, you'll find something here! If you ever need any help, don't hesitate to consult the forums, or ask a member for some assistance! Wishing you all the best on your time here!
Stay safe, Stay well,
Mintelle
Moderators: MadRatBird, Keke, Libertine, Cass, Auberon, Copper_Dragon, Sanne, Dragonfire, Darth_Angelus
Hello all