Posted by Kim on December 31, 2022, 9:00am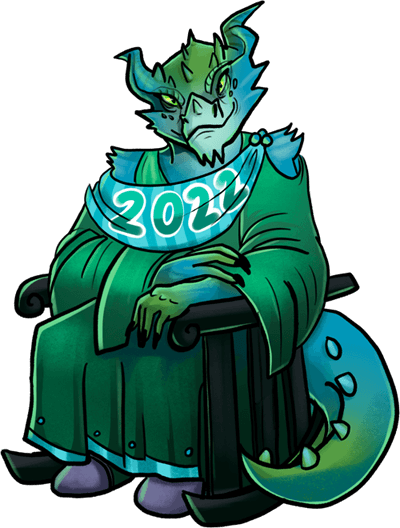 What a year! Full of events, RP and friendship!

Most years, I try to set myself a development theme, to give me an overarching focus of things to build for the RPR. This year, I set myself TWO major themes for RPR development.

The first was maps. I did add the caveat that I couldn't promise that I'd have it done on a one year timeline, but that I was going to do my best. It was slower than I would have liked, but it's been coming along beautifully! I'm hopeful a basic, playable demo can be released early in 2023! I did a little discussion/demo of it at the start of the last office hours of the year.



I also set myself a secondary development theme of "privacy, security and comfort." That of course didn't translate into one single project, but lots of little changes over time. Here are some of the highlights of that:


And of course, there were other various updates as well, that didn't fall into either of these two categories.

All in all, I'm quite proud of what I built for the RPR this year.


What accomplishment are you most proud of for yourself in 2022?
Comments