Posted by Kim on October 7, 2023, 9:00am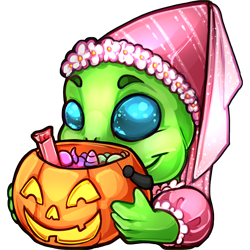 It's almost time for one of my favorite events of the year... Trick or Treat the forums! In this event, players can host a trick or treat topic, and allow others to visit as almost any character they wish for a super quick, unique RP scene.

This is your heads up for those of you who want to host to start brainstorming the location you want your character to throw open for trick or treaters. It can (and often is!) as simple as describing your character's home, and giving people an in.

This year's trick or treat event starts October, Friday the 13th. Full instructions for hosting and participating will be posted when the event kicks off!







Comments