Posted by Kim on June 1, 2020, 12:21pm

No matter how you celebrate pride (and even if you don't, or can't outwardly celebrate it,) whether you're out, not out, or struggling to discover who you are, we hope that you feel loved by this community.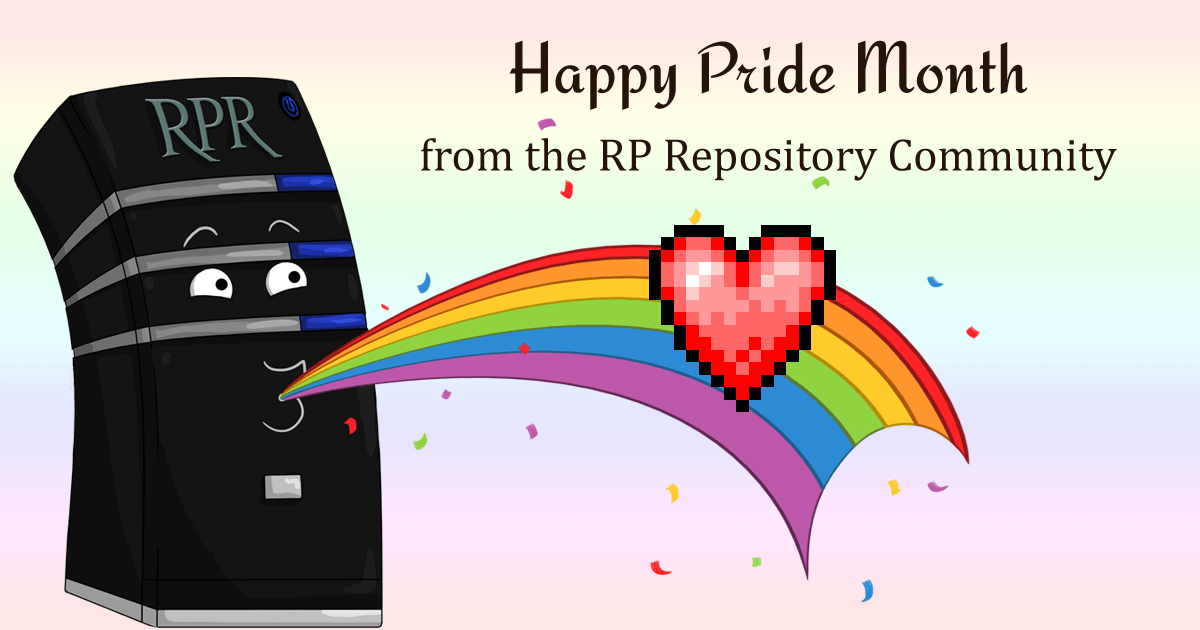 The RPR logo will be tinted rainbow all June to celebrate our LGBTQIA+ members. Since the first day we opened our doors, we have worked to make the site a safe, inclusive, friendly environment for all kinds of humans. I am so glad to have you here.

LGBTQIA+ stands for Lesbian, Gay, Bisexual, Transgender, Queer/Questioning, Intersex, Asexual, and the + gives a nod to many other terms such as non-binary and pansexual that rightly belong in the millieu.

Not certain what some of those terms mean? Make it a weekend goal to sit down with a search engine and do your research so you can be a better ally.



It's been awhile since we've done a characters on parade, but this seems like the perfect moment to bring it back with a character pride parade! Post with your (all ages friendly) LGBTQIA+ characters in today's characters on parade thread.

Comments