Posted by Kim on August 5, 2019, 8:37 am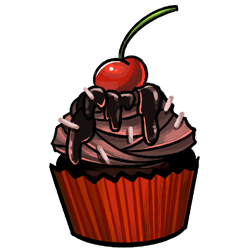 Most of these items' price points are set to represent certain contribution levels to the fundraiser, and function as cute profile decoration to display and trade and show off how you've helped the site.



I mean seriously, look at how stinking cute these icons are: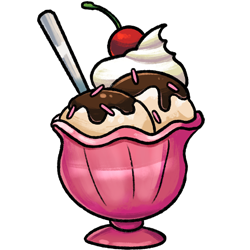 However, the Sundaes will give a year of deeply discounted Epicness to anyone who is lucky enough to eat one!

Don't want any of these things, but still want to support the RPR? You can simply pick an amount to contribute directly.

Scroll to the bottom of the bake sale shop page in order to do that.


Anyone who contributes ANY amount will be invited to help beta test the new site before it is released, and will get early access to in-progress screenshots before non-backers.


BUT WAIT, THERE'S MORE! The amount you spend on these special items or contribute directly will count toward your backer total, which will let you earn even more goodies!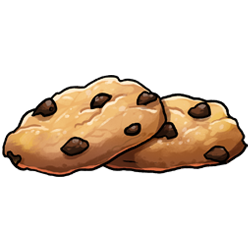 Backer rewards include:

a real life Operation Audacious Phoenix mission patch
an RPR pen set
an RPR mouse pad
an RPR totebag with a limited edition Audacious Phoenix design

The threshold for how much you need to contribute to earn these things vary depending on where you are in the world - you'll have to cross your shipping cost threshold first.

You can set your shipping address for backer rewards here.

So, for example, if you're in the USA shipping zone and you bought two sundaes, you could get 2 years of Epicness plus all of the above.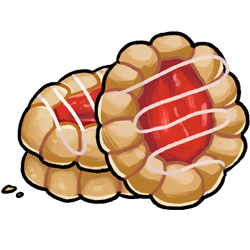 My Super Unbelievably Audacious goal? With your support, I'm going to try to complete all outstanding programming for RPR 2.0 in 100 days. Wait, 100 days? 100 days. 100 DAYS!!!


This is, frankly, crazy, and I don't even entirely know if it's possible, but I'm dedicating myself to either achieving it or getting as close as humanly possible. We need to raise at least $3,000 to get us within striking distance of that goal, but $5,000 would make it much more likely.

If it's within your financial means to support the RPR right now, please hit up the bake sale!

The bake sale is currently scheduled to last 45 days.

Love you all! Thank you so very much for everything you do for the site.

Comments