Posted by Kim on August 8, 2019, 5:12 pm
4 days into the bake sale, and we blew past our $5k goal!!!!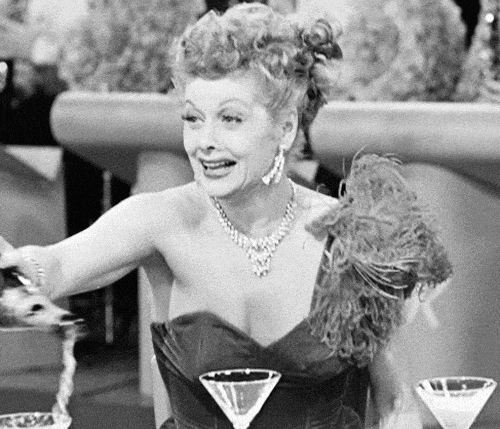 The final contribution that pushed us over the top
Was a phoenix
That someone bought
FOR ME

I am having trouble thinking of anything more wholesome.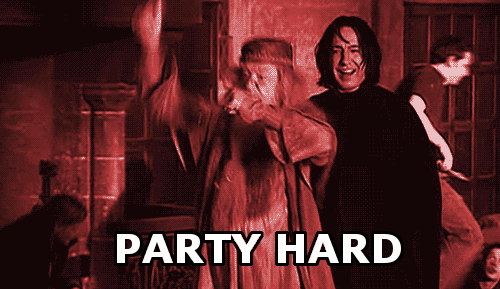 So, here's the plan from here:

Our second goal will be $10,000.



The 10k goal will allow me to take all 100 days off of work to focus solely on the RPR Rebuild, and takes that audacious goal from the realm of "maybe possible" to complete the project in that accelerated timeframe to "might even be likely."



I was honestly a little afraid and embarrassed to set such a high goal, but this community has shown how supportive and loving it really is. And I thought I was motivated to work my butt off before!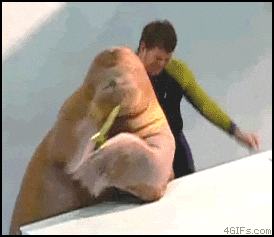 Sneak previews are on their way in the next few days, and I'll be hosting office hours on the 16th and 17th to chat with you all about the rebuild in real time.

I'm also looking into getting some new backer rewards for you amazing heroes -- I honestly was not expecting to need to find more rewards so fast! RPR laptop stickers? Gold plated swords? New templates? WE'LL SEE!

Comments