Posted by Kim on December 31, 2019, 1:00am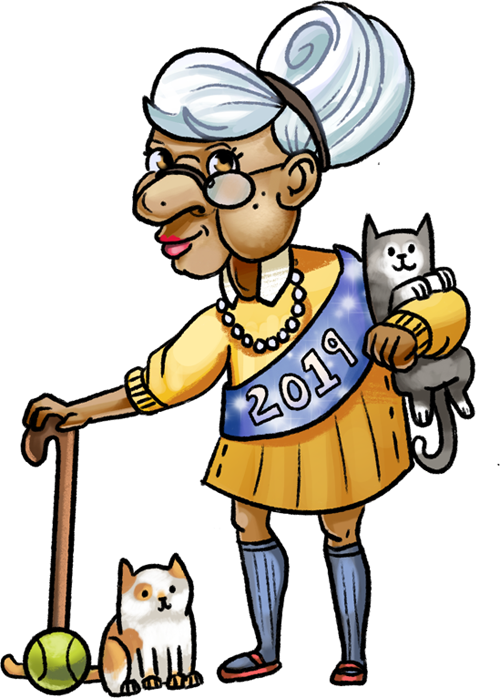 2019 was a bizarre year for the RPR! For the first time, updates and even bug fixes were put on hold for almost the entirety of the year as a completely rebuilt version was prepared.

As a community, we raised $13,000 in a digital "bake sale" to fund the final push to get this new RPR finished and out.

And then just a few weeks ago, we made our wild, audacious transition to this new version of the site -- which in so many ways is exactly like the old one, but in hundreds of other ways, literally too many for me to list, is drastically improved. Bugs that had been with us for up to six years vanished overnight. Features that had been requested for close to a decade finally became possible. And of course, we gained a whole host of new bugs that you've all been helping me to squash at a speedy clip!



We saw an old moderator retire, and six new moderators join the team.

During Epic Week, we battled strange robotic guardians and explored a mysterious, high-tech labyrinth, and discovered some kind of augmentation to our portal device. Perhaps we'll have figured out how to use it when our 10th birthday and subsequent birthday adventure rolls around?



We gained a new group of genre-jumbled guardians for our front page, due to the efforts of dozens of artist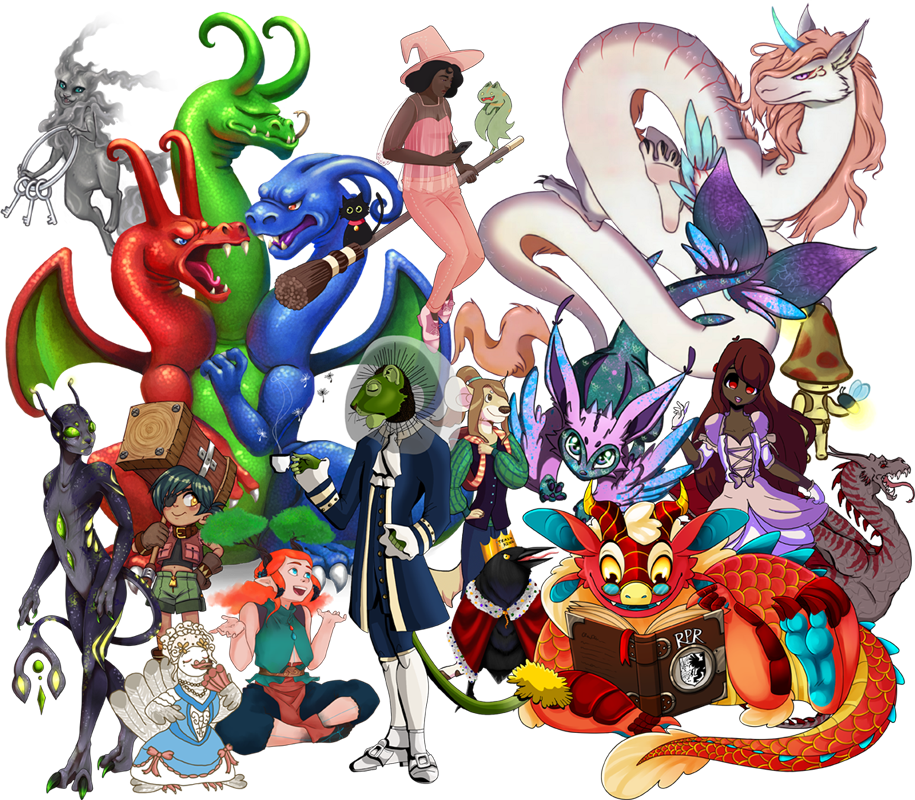 All in all, I think this is one of my proudest years on the RPR so far. You've shown me once again what a strong, incredible community you are, and I look forward to another decade of fun with all of you!


What are YOUR proudest moments of 2019? Tell us in the comments

Comments