Posted by Kim on May 1, 2020, 2:33pm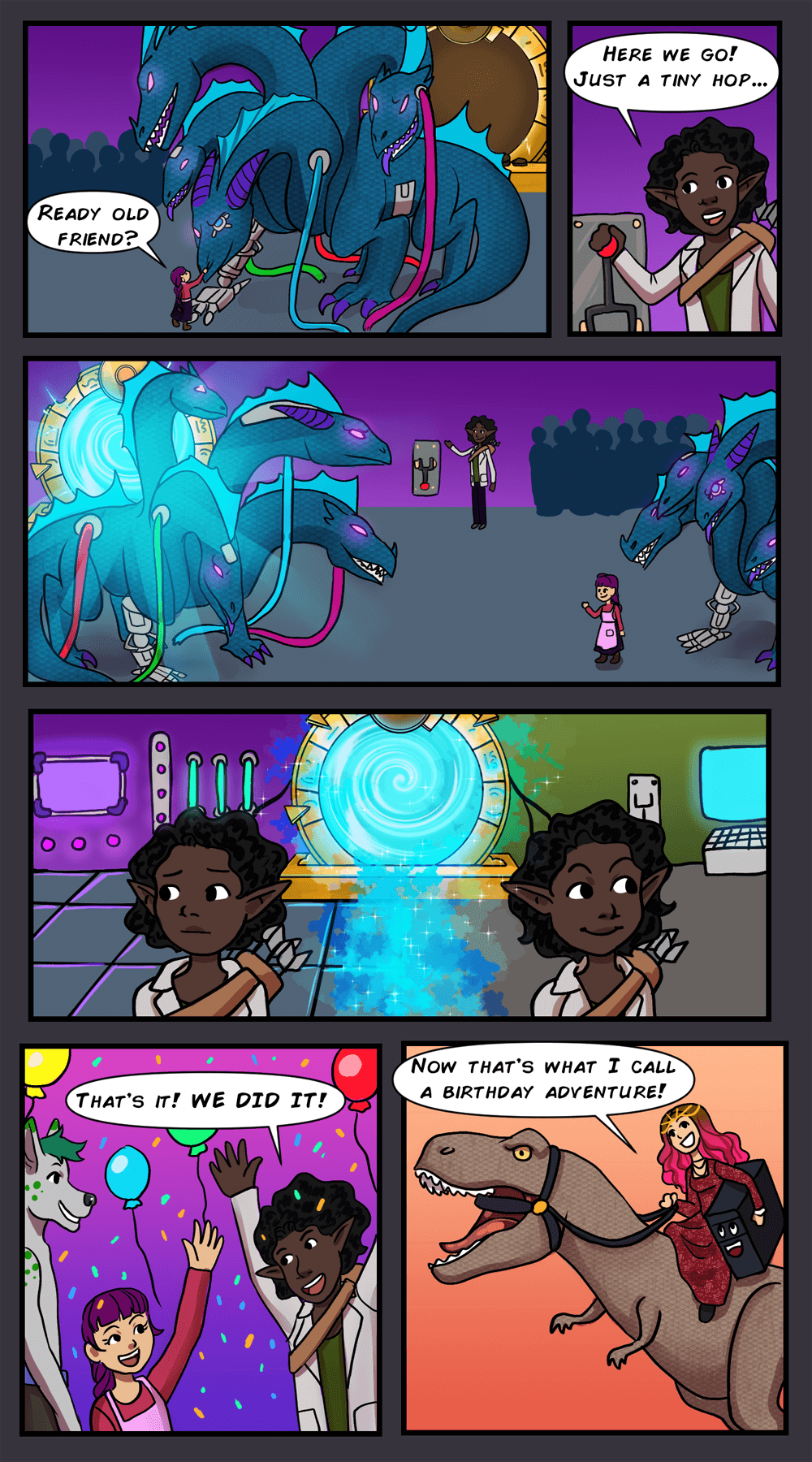 ABSOLUTELY INCREDIBLE WORK, EVERYONE! We've more or less fixed the past and restored our present!



It's odd, but this timeline appears to be a little bit better than the old one. It looks like there's more Character Styles available for everyone to use here!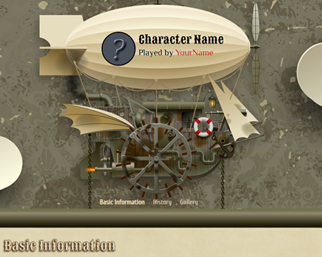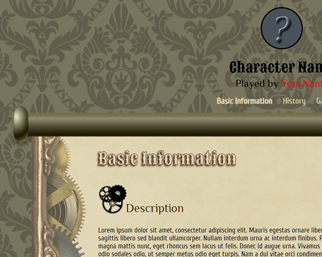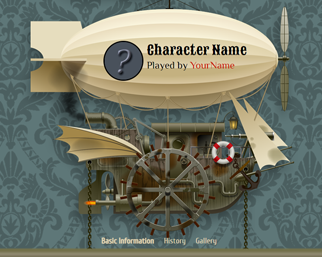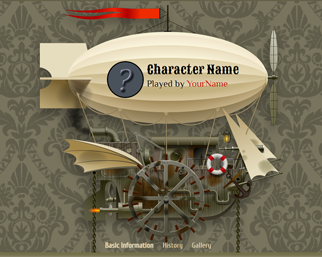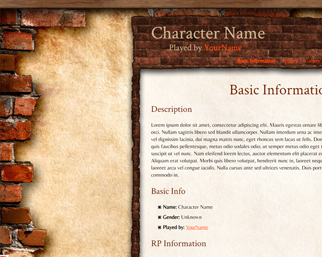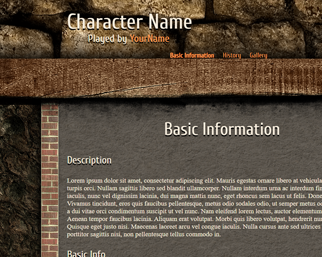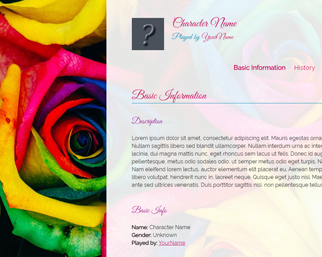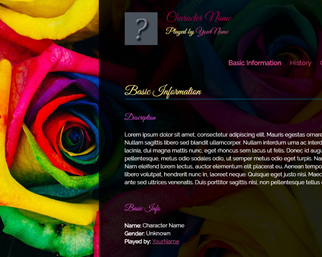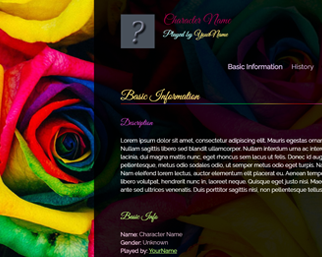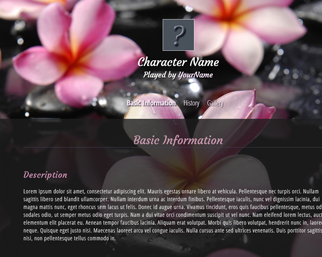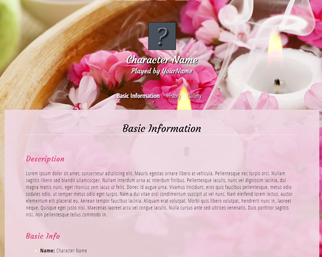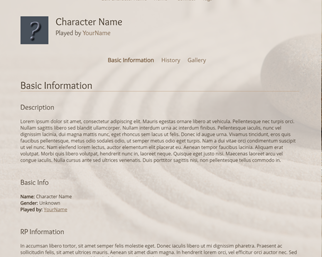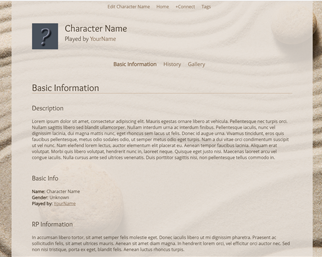 For everyone who participated in this Epic Week effort, you will soon see a special accolade on your profile to commemorate the event.








Special Thanks

Thank you to Justine and Auberon for art
Thank you to Darth_Angelus for the videos
Thank you to Onion for his incredible work on the Doubutt game
Thank you to Moki for designing the airship, stonework and brickwork templates


Contests Still Going On!
Don't forget, we still have four contests that you can continue to enter - many don't have due dates for several weeks!



Genre Mascot Art Contest

Possibly second only to epic week itself, this is one of the most anticipated events of the entire year! Artists select a genre of RP such as fantasy, sci-fi, or horror, and attempt to design an original character mascot that embodies the essence of that genre. The winners adorn our homepage all year long! Click here for the Genre Mascot Art Contest rules.



Cooking Contest

What's a birthday without a special meal and a cake? Treat the RPR to a special something for its eighth birthday! In this contest, you must bake or cook something. Post pictures or the recipe -- bonus points for both! Click here for complete rules!




Epic Poems
Epic Poems tell tales of daring, adventure, feats of bravery, great loves, sometimes even the histories of rulers and civilizations. Famously, some of them are long enough to fill entire chapter books -- but yours don't need to be that long! Write a poem detailing the history of one of our Epic Week Adventures - check the news for recaps of past epic weeks, or write about this current one.
Click here for complete rules!




Quarantine Crafts

Make an RP Repository themed...something, using only things you find around the house. Prizes for the funniest creation, the most fashionable creation, the most unusual creation, and more! Click here for complete rules!

---
Comments