Posted by Kim on May 2, 2023, 9:42am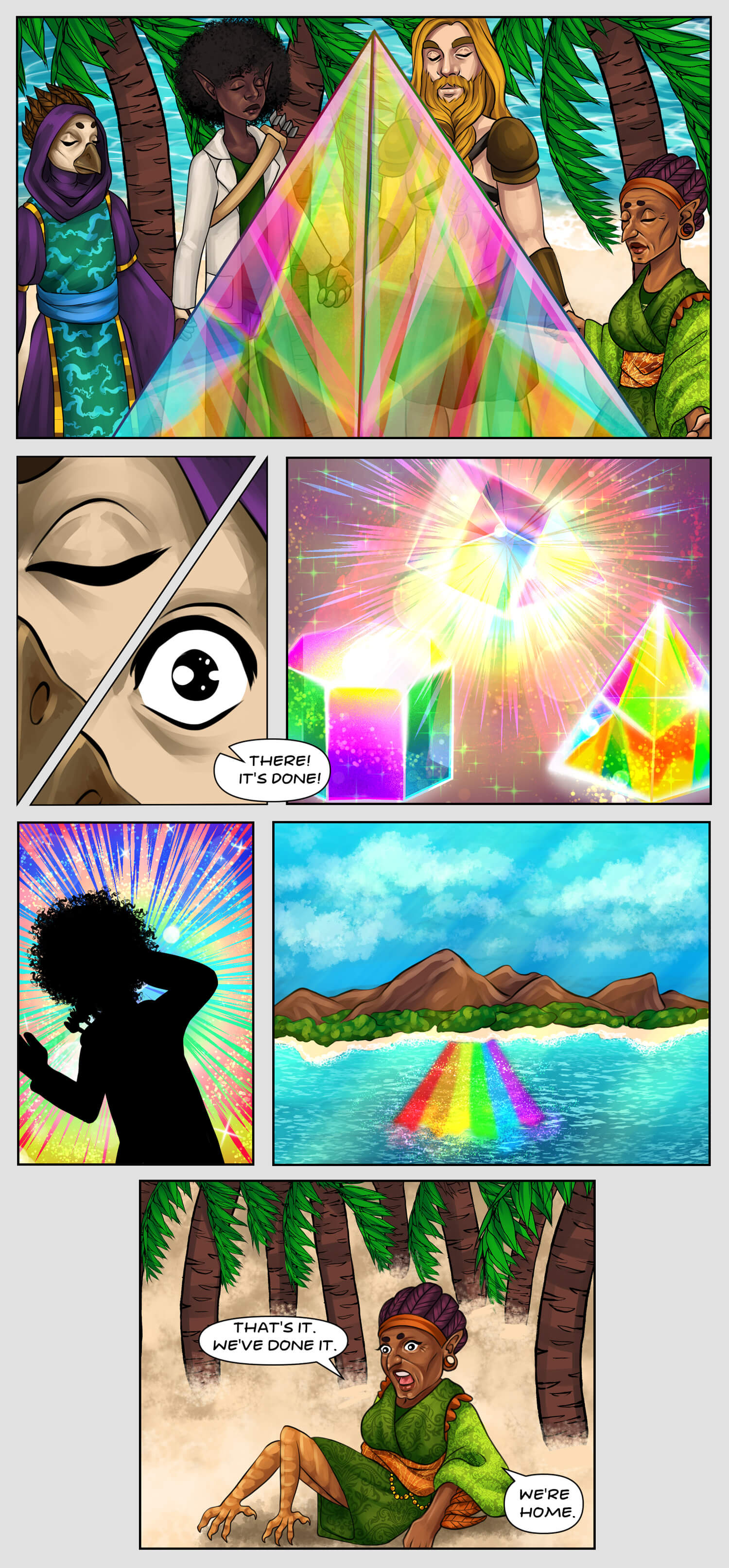 Click here for larger size view
Vision impaired? Click here for a description of the above comic

Panel 1
Elven scientist, Apteribis, Moa and one or two other characters are holding hands around the repaired but inactive Heptagonal prism, their eyes closed, as if they are focusing energies or casting a spell on it.

Panel 2/3
Closed eye of Apteribis, open eye of Apteribis

Apteribis: There! It's done!

Panel 4
The prisms shoot beams of light out that meet in the middle.

Panel 5
The Elven Scientist in silhouette, holding up an arm to shield her eyes from the blinding light.

Panel 6
View of the island from the sea, the rainbow bridge forming out toward the "camera"

Panel 7
Moa sits back in the beach sand, mouth agape.

Moa, top text: That's it. We've done it.

Moa, bottom text: We're home.

Vision or hearing impaired? Click here for a description of the above video

The Hero and Princess are back on the beach. Behind them, various adventures celebrate and cheer.

Princess: Victory! We've helped the Struth reclaim their home!

Hero: And I hear the first eggs have already been laid.

Princess turns to the camera.

Princess: Now they'll be safe, thanks to you. Happy birthday, RPR!
You did it! Together, you completed all 30 prism challenges, defeated hundreds of monsters, captained your walrus companys, crafted potions, and helped Doubutt send a steady supply of weapons to warriors. This game is only possible to move through with intense teamwork. Be proud of yourselves!




If you participated at all in this year's plot festivities, you'll very shortly get a new accolade on your profile to commemorate the occasion.




---
New Character Styles

Look at these treasures we found -- new character styles for everyone! Library, Post Apocalypse City, Broken Asphalt, Feathers, Hospital, Summer Vibes, and, due to a merry mixup of who was designing what, also Feathers 2.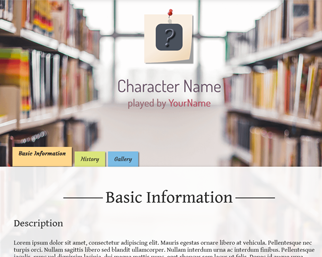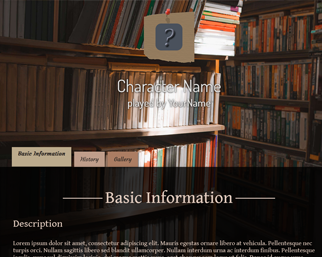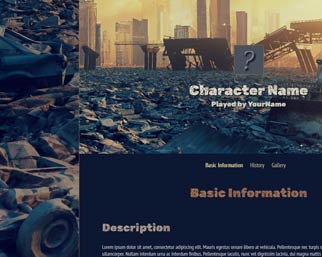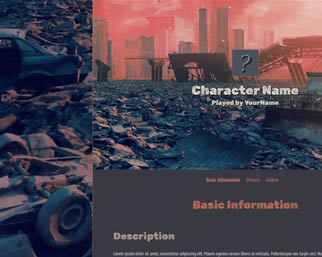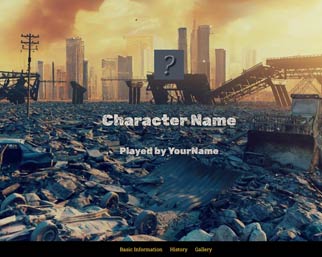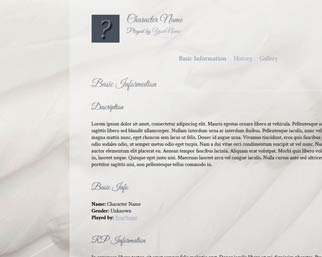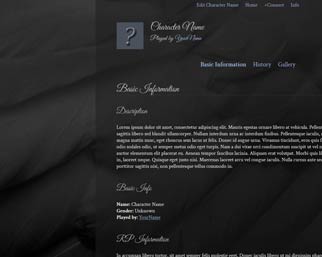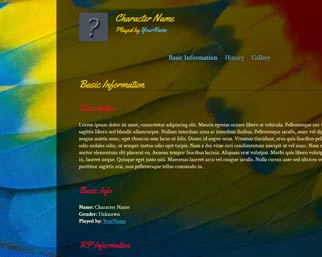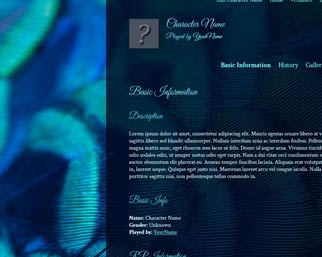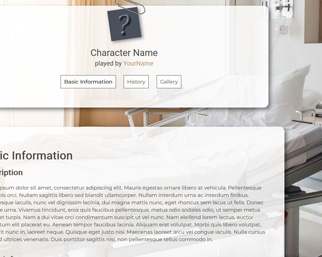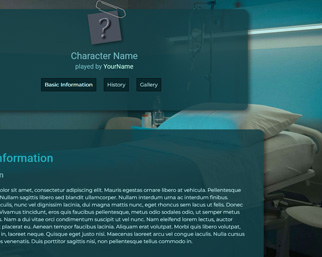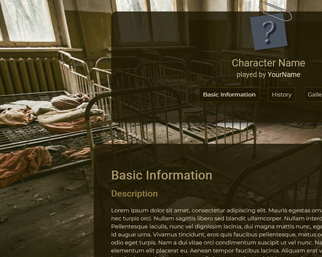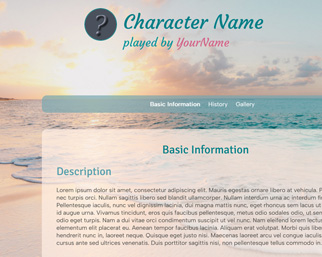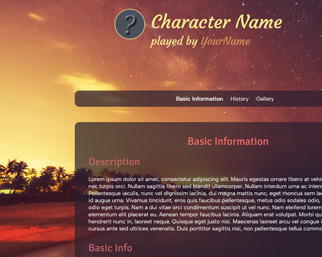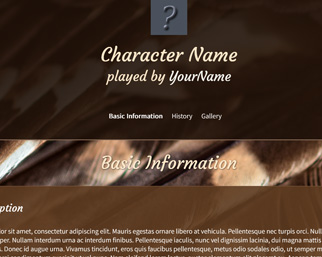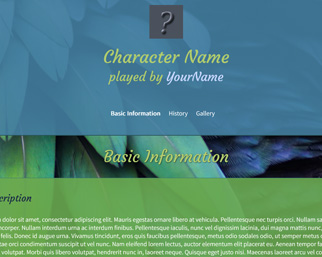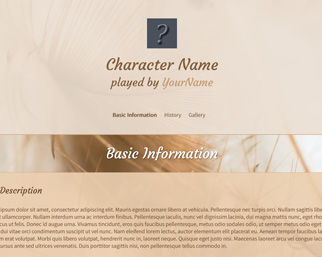 ---
Special Thanks

Thanks to onion for the Doubutt game
Thanks to Darth_Angelus for the EW videos
Thanks to Sanne for designing just over half of the character styles
Thanks to Auberon for the EW comics, as well as the pixel versions of the cake icon
Thanks to Justine for the EW items, cake and monster designs


---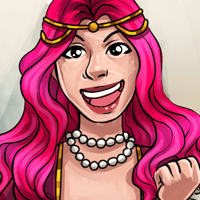 Epic Members Power Epic Week

I just want to take a moment to thank every one of you that have shown your support by spending your hard-earned dollars on items and memberships here on site. You keep this site up and running. You make it possible for me to build new features and host events like this one! Thank you from the bottom of my heart.

---
Contests Still Going On!
Just because the plot portion of Epic Week has concluded doesn't mean the contests have closed! You still have time to check them all out!



Dice Roll Tombola
This is the easiest prize you've ever won! Just show up every day and roll a 100 sided die. Big prizes await you! Click here for the rules



Tell a Friend Raffle
You don't need any special skills in order to enter this contest. Just make a social media post or tell a friend about the RPR and be entered to win! Last day to enter: May 7th Click here for complete rules!



Comic Dialogue Contest

Oh no! The dialogue of this comic somehow got erased. Can you come up with the best script? Last day to enter: May 14th Click here for complete rules!



Short Story Contest
The luck of a die roll will assign you a theme or topic, and then you'll write a short story to explore it. Last day to enter: May 21st Click here for complete rules!



Genre Mascot Art Contest
Possibly second only to epic week itself, this is one of the most anticipated events of the entire year! Artists select a genre of RP such as fantasy, sci-fi, or horror, and attempt to design an original character mascot that embodies the essence of that genre. The winners adorn our homepage all year long! Last day to enter: May 29th Click here for the Genre Mascot Art Contest rules.

---
Last Chance at the Party Grab Bag Sale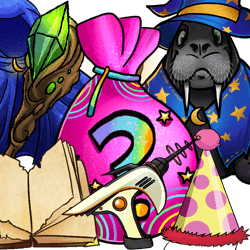 2023's mystery grab bags are still in the shop for a couple more days, and then gone forever. What's in the bag? You might get epicness, a fistful of other items from the store, character slots or page slots, and even limited edition party favors -- all of them in random combinations and in mystery amounts! It could be a little... but it could also be a lot. Try your luck!



Post tags: Epic Week 2023 Character Styles
Comments