Posted by Kim on May 1, 2022, 6:40pm




Vision or hearing impaired? Read a description of this video here.

A dark mist swirls around the feet of the characters in the cavern, red lightning occasionally crackling in its depths. The characters look at it nervously. They are gathered around the obelisk.

Adventurer 1: That Balrog is going to reform any minute now...

The hero grips his sword and narrows his eyes with determination.

Hero: If it does, we'll be ready for it.

Princess: What are you talking about? That was exhausting! We used so many potions!

Adventurer 2: Just a little more... There!

The obelisk lights up. As its light intensifies, the black mist is driven back, retreating into the shadows. The adventurers cheer.

Princess: We did it!

The Hero visibly slumps back against the obelisk and looks relieved.

Hero, recovering himself: Now we celebrate our victory!

Princess: Happy birthday, RP Repository!



You did it! Together, you completed all 30 challenges, defeated hundreds of monsters, planted crops and crafted potions, and helped Doubutt send a steady supply of weapons to warriors. This game is only possible to move through with intense teamwork. Be proud of yourselves!

Look at these treasures we found -- new character styles for everyone! 'Za, Hanging Herbs, Spices, Fruit Salad, Clockwork, Swamp and Mechanic.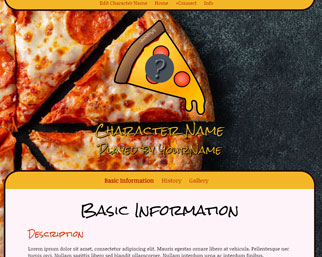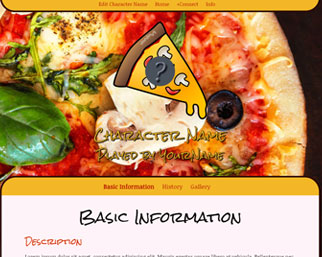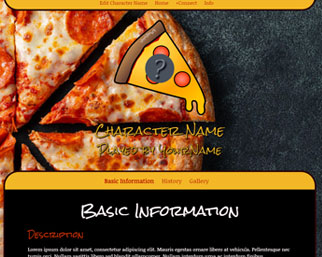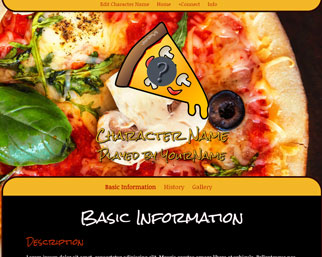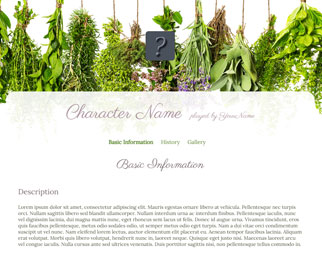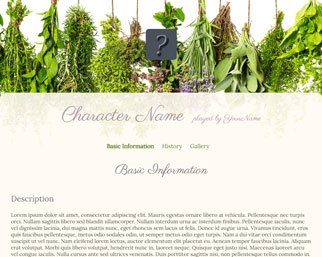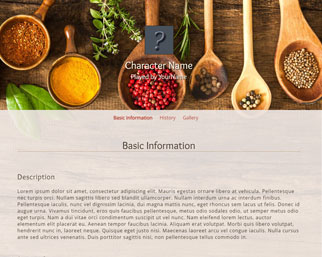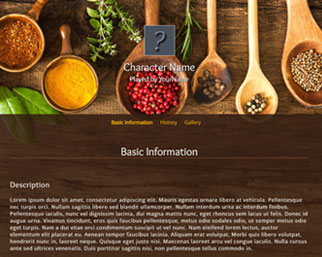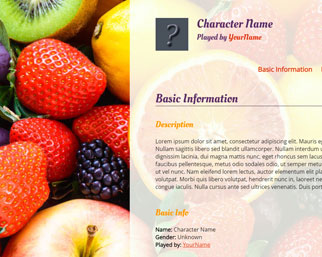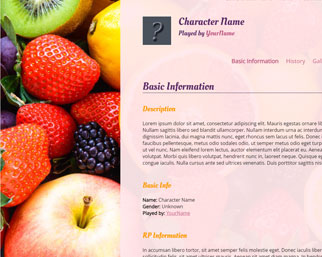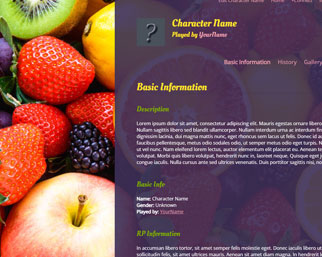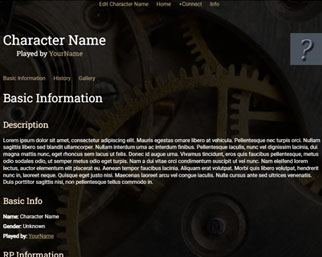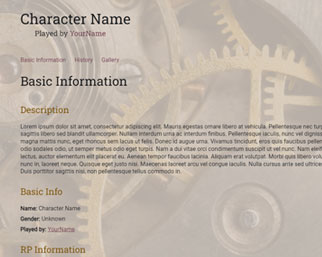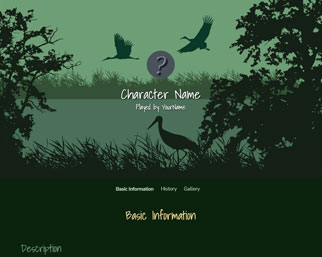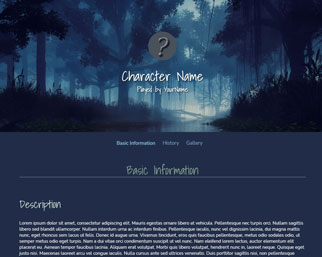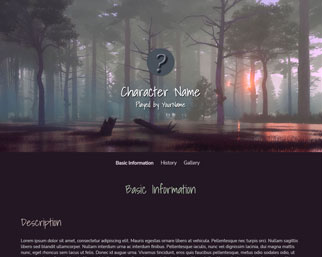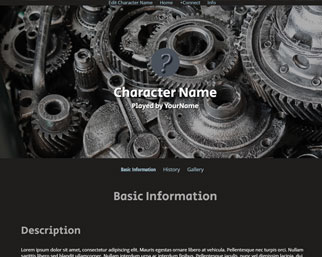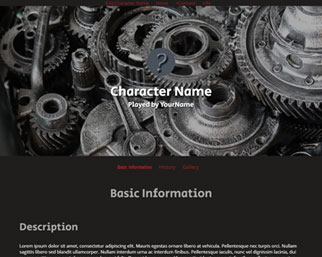 This influx of new food related styles meant that we also now have a "food" style category you can search. Custom style makers with food related styles out there, consider updating those categories!

Special Thanks

Thanks to onion for the Doubutt game
Thanks to Darth_Angelus for the EW videos
Thanks to Prescience for the music for the farm game
Thanks to Auberon for the EW comics, as well as the pixel versions of the cake icon and dwarven mining pick icon
Thanks to Justine for the EW items, cake and monster designs


Contests Still Going On
The Epic Week plot may be complete, but the contests will be continuing for some time!

We still have 5 contests for you to enter for a chance at fantastic prizes.


Dice Roll Tombola
This is the easiest prize you've ever won! Just show up every day and roll a 100 sided die. Big prizes await you! Click here for the rules




Genre Mascot Art Contest
Possibly second only to epic week itself, this is one of the most anticipated events of the entire year! Artists select a genre of RP such as fantasy, sci-fi, or horror, and attempt to design an original character mascot that embodies the essence of that genre. The winners adorn our homepage all year long! Click here for the Genre Mascot Art Contest rules.



Meme Raffle
You don't need any special skills in order to enter this contest. Post a meme and be entered to win! Click here for complete rules!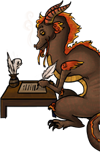 Short Story Contest
The luck of a die roll will assign you a theme or topic, and then you'll write a short story to explore it. Click here for complete rules!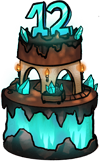 Cooking Contest

What's a birthday without a special meal and a cake? Treat the RPR to a special something for its birthday! In this contest, you must bake or cook something. Post pictures or the recipe -- bonus points for both! Click here for complete rules!



---
Last Chance at Party Grab Bag Sale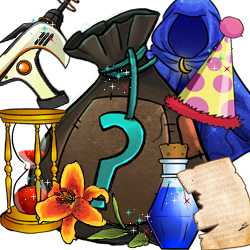 For a couple more days only... What's in the bag? You might get epicness, a fistful of other items from the store, character slots or page slots, and even limited edition party favors -- all of them in random combinations and in mystery amounts! It could be a little... but it could also be a lot. Try your luck!



Post tags: Epic Week 2022 Character Styles
Comments