Posted by Kim on November 23, 2020, 9:25am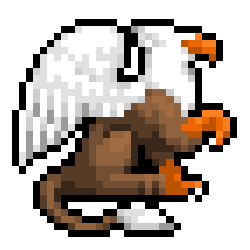 About two months and eight years ago, Copper_Dragon joined our mod team. She has been an enormously hard working moderator during that time, and I am forever grateful. Today, she hangs her mod shield up for some well deserved rest and more time to enjoy that sweet sweet RP.

Please join me in thanking Copper_Dragon for her years of service to our community!

Comments