Posted by Kim on October 2, 2019, 12:20 pm

I got this card a little while ago, and have been so overwhelmed with gratitude I haven't even been sure what to say! But let me try:

Thank you SO MUCH everyone! I don't know how you managed to arrange this without me noticing, but I am impressed, grateful, overwhelmed, touched, happy-teary, and more.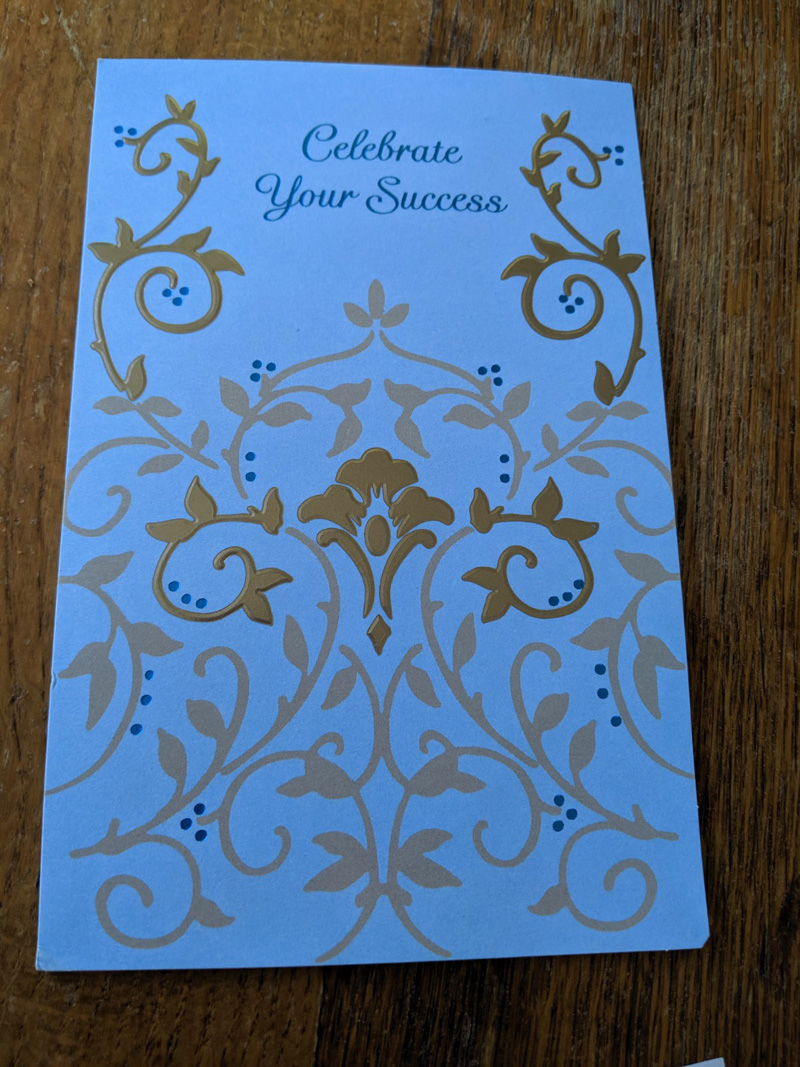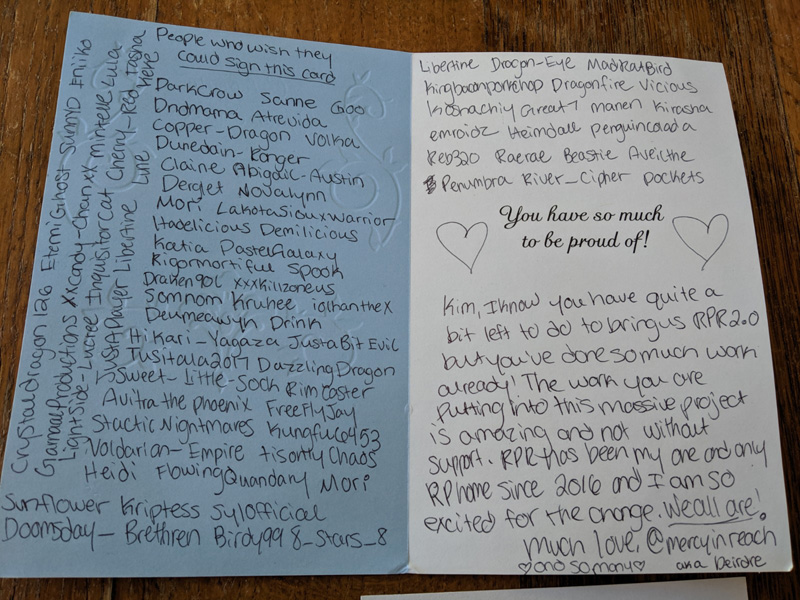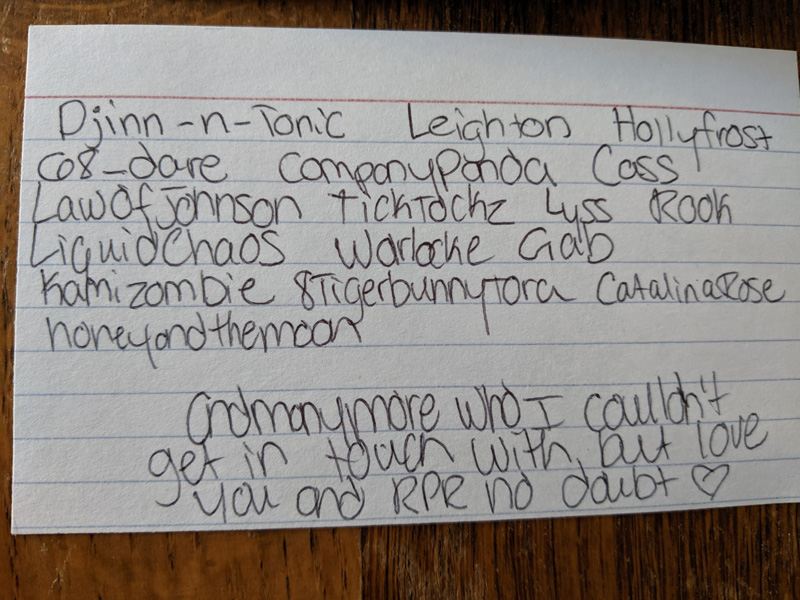 I've been keeping this card on my desk and looking at it frequently while working on the rebuild.





Thank you so much to everyone who participated in this card, and to those who would have wanted to participate in it



P.S. 42 days left in the countdown to Operation Audacious Phoenix Beta!

Comments