Posted by Kim on October 27, 2023, 9:00am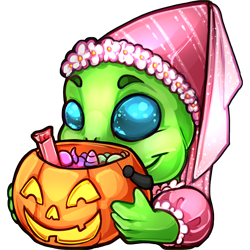 We're coming into the last weekend of the Trick or Treat the Forums event. Remember that the last day is Monday, October 31st!

This event is all about getting to play with new characters and in unique situations that might not normally be part of your character's timelines. For most people, these threads aren't "officially" counting towards their character's storylines -- so even if your character would usually never participate in such an event, you're welcome to RP them just for the fun of it and not have it affect their storyline. Unless, of course, you want it to!

Just dive in and enjoy meeting new people and exploring new RP styles in fun, low-commitment mini-scenes.












Ready to jump in? Check out these Trick or Treat topics:

Who will you meet this Halloween?
Comments